Compact data diode for NLD SECRET
The PrimeDiode 5001/5010 is a extremely reliable data diode that can be used to create effective domain separation. Using hardware-based separation, this data diode guarantees one-way traffic from a data connection between two domains. The one-way data traffic travels at speeds of 1G (PrimeDiode 5001) or 10G (PrimeDiode 5010).
The PrimeDiode 5001/5010 is in the process of being cleared for classification level NLD SECRET. It can be used to realize two important goals:
Confidentiality
Prevent data leakage from confidential domains with the PrimeDiode 5001/5010.


Integrity
Protect your domain against intruders and outside attacks with the PrimeDiode 5001/5010.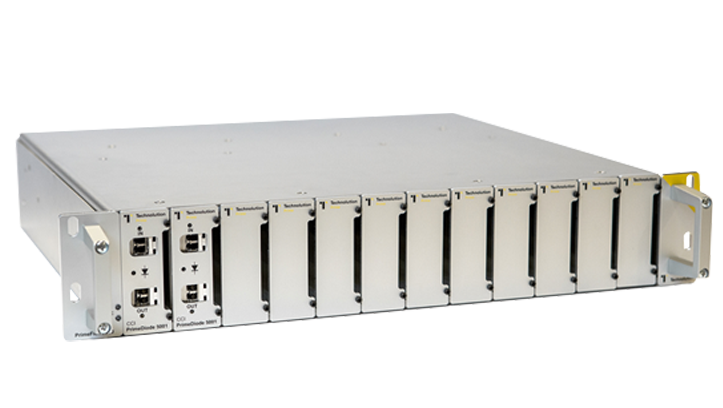 Compact casing
The PrimeDiode 5001/5010 has been designed with optimal usability in mind, and it shows, in the compact casing. The casing is so small that you can place up to 12 PrimeDiodes 5001/5010 in one 2U rack. This means the PrimeDiode 5001/5010 is very well suited for environments with many domain separations and limited space.
Flexibility thanks to microproxies
Domain separation using a data diode can affect your applications. This is why we are supporting the implementation of the PrimeDiode 5001/5010 with proxy software called PrimeDocks. PrimeDocks facilitates the correct functioning of applications in cases of domain separation. It can encompass various functionalities, including a virus scan, the filtering or converting of data.
A unique feature of the PrimeDiode 5001/5010 are integrated microproxies: simple proxy software protocols that further increase the usability of the PrimeDiode 5001/5010.
For instance, a TCP microproxy can ensure that other devices have a reliable connection with the PrimeDiode 5001/5010. This allows you to run other proxy software in a virtualized environment. Extra hardware for the proxy software is no longer needed, saving you even more space. In addition, a TCP microproxy enhances the reliability of data transfer across the domain separation.

These and other microproxies will be available shortly. If you have specific requirements for microproxies, don't hesitate to contact us. We will be happy to tell you more about the possibilities.
The advantages of the PrimeDiode 5001/5010:
Can be used for all classification levels up to and including NLD SECRET
Compact – up to 12 diodes in a 2U rack
Cost-effective
High-speed
Low-latency (less than 1 microsecond)
Vibration and shock proof
Prepared for microproxies
TCP microproxies make virtualized proxies possible
Use NTP or PTP microproxies for accurate time (< 10 us)
We develop custom-made microproxies (will require NBV clearance)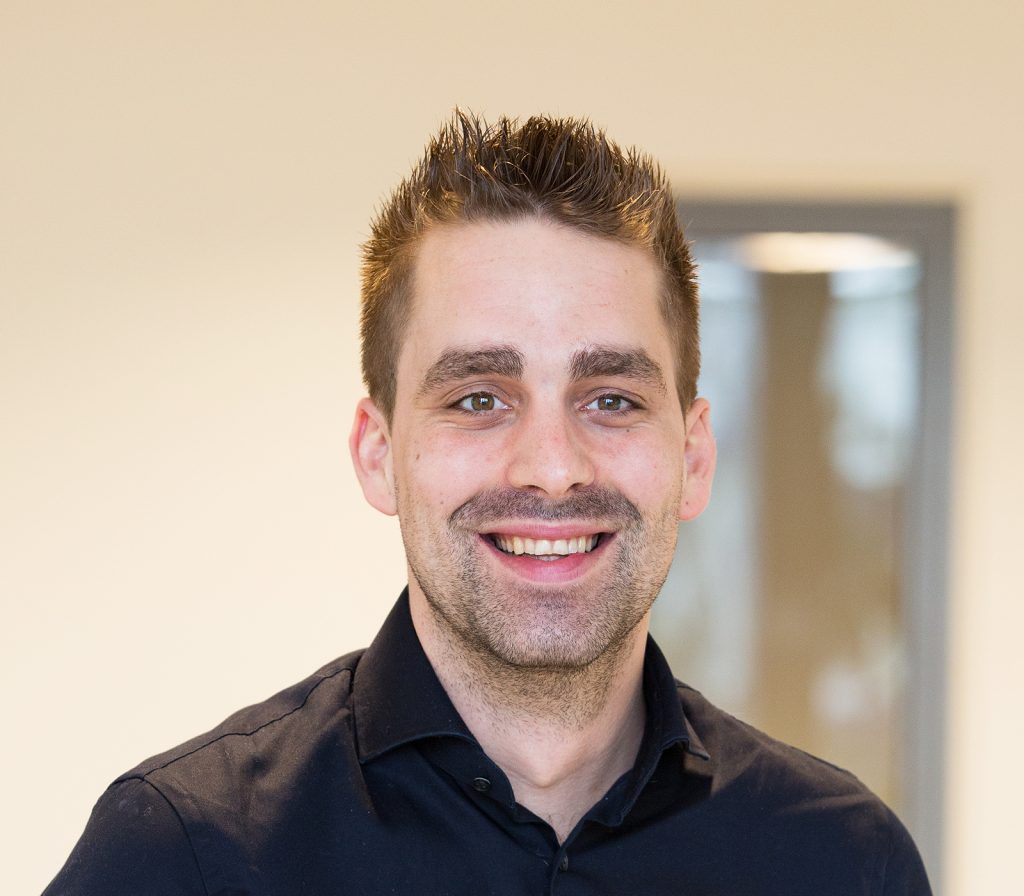 We helpen u graag met uw high-assurance toepassing
Neem contact met ons op