Security analysis and advice
If you are thinking about improving the security of your infrastructure, a clear analysis of the existing security situation is crucial. As soon as you have a clear view of this, you will be able to make a reliable assessment of the risks that you are facing. What risks are acceptable, and what measures are you planning to take?
Network Security QuickScan
A Network Security QuickScan quickly gives you an impression of the security status of your organization. Within a short time span, we will draw up an overview of the network infrastructure, the tools and protocols that are used within your organization, and any external connections that there are. We will pay particular attention to vulnerabilities, both known vulnerabilities of the tools, systems and protocols used, and vulnerabilities that can arise when these elements are combined. Once the scan is complete, you have a clear picture of the security situation and of the improvement measures that can be taken.
High-assurance analysis
When you have to deal with the legal requirements and norms in the field of information security (high assurance), a thorough analysis of the security situation is necessary. Our consultants know the legal requirements well and they can help you choose the right high-assurance measures. They will look not only at the technical security aspects, but also at rules and protocols in the field of information security and user authorization.
Operation Technology (OT)
Industrial devices are increasingly being connected to the internet. Online sensors collect data and the devices are operated remotely using online actuators. Maintenance, updates and production control are monitored online. But these online functionalities also carry new security risks with them. Technolution Prime is happy to advise you on the best way to meet these challenges.
I will gladly tell you more
Send me an email or call me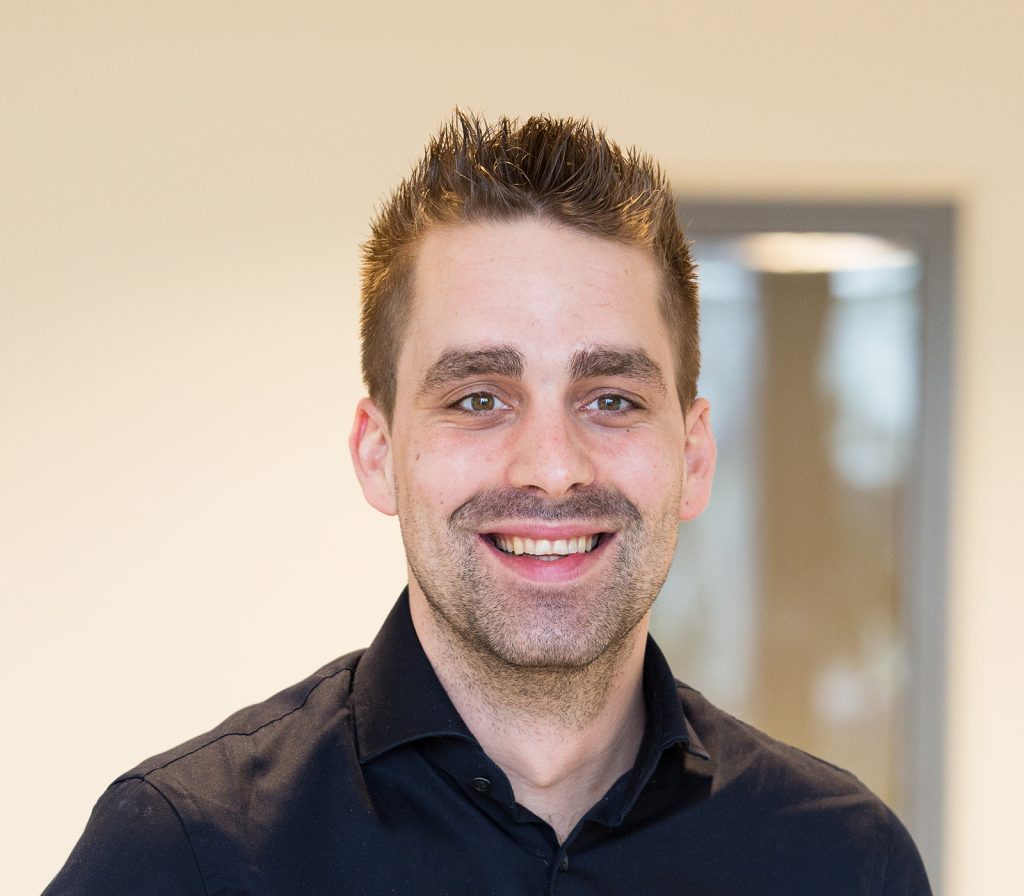 Tim de Wolf
Consultant high assurance