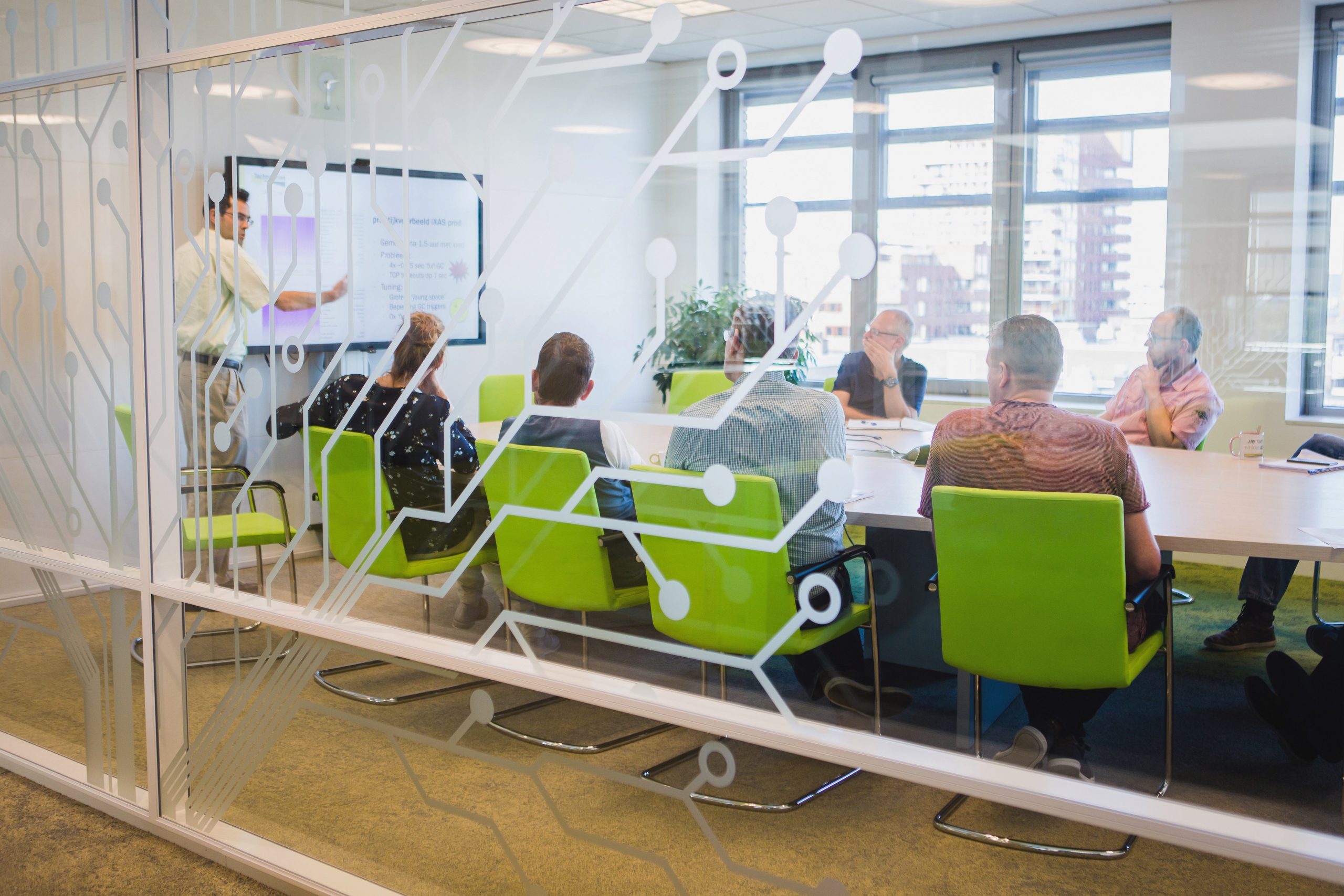 About Technolution Move
Technolution Move's mobility solutions are always based on in-depth knowledge of the domain; knowledge we acquired during more than twenty years of experience in this sector. Our aim is to integrate substantive, mobility and traffic scientific knowledge with thorough technological expertise – derived also from sectors other than the mobility sector. This is why we prefer to work closely together with our clients in a co-creation model. We can help you at various levels (visionary, policy, strategic and tactical), and we look beyond the technical solution alone. This is how we can assist you in your digital transformation…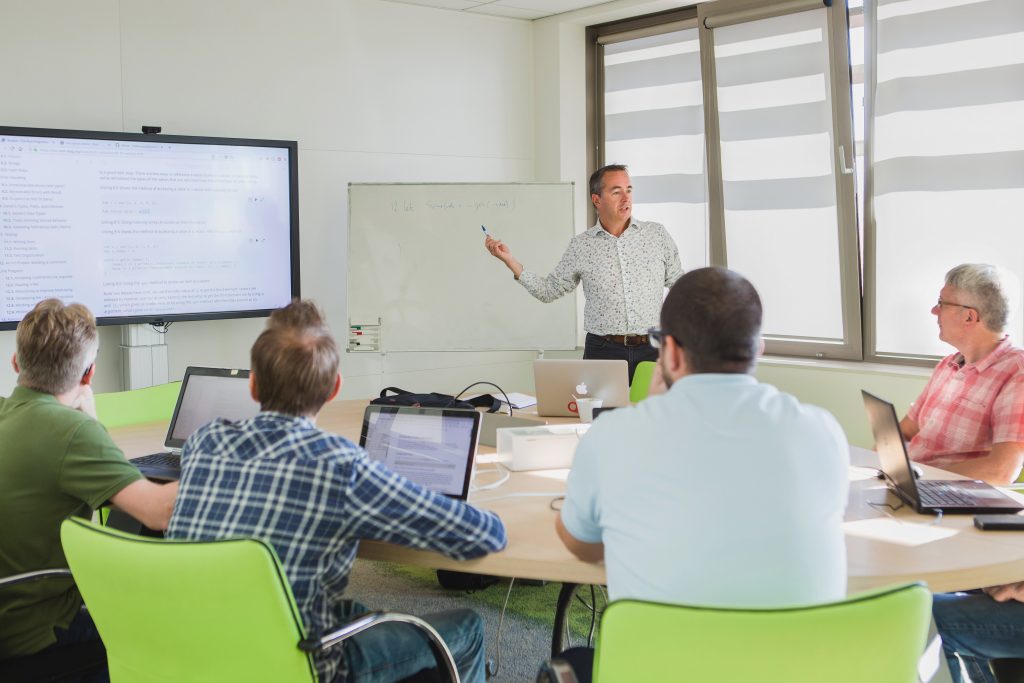 When developing solutions for your mobility issues, we combine an eye for detail with a wider perspective on your entire civil infrastructure network as a whole. Each location is unique, after all, whether it is a traffic light controller at a simple intersection, or a brand-new tunnel equipped with the latest operating systems. But every location is also part of a wider traffic system, and every partial system must function within the network made up of all connected systems. The technological solutions that we realize are secure, robust and effective. They do what they should do: that is one thing you can be sure of.
Your situation is our main focus! This is true even for our offer, which we always optimally adjust to our clients' requirements. You will see that our products and services are flexible and are fully adapted to your specific needs. Our systems are based on open interfaces and can be smoothly connected with your existing technological basis.
In addition, we independently develop innovative solutions for complex problems. Like a sensor that uses machine learning (Artificial Intelligence) to recognize transit patterns through a city, and that can also count pedestrians, for example, or calculate the travel distances of cyclists.
Interested to find out what we can do for you?