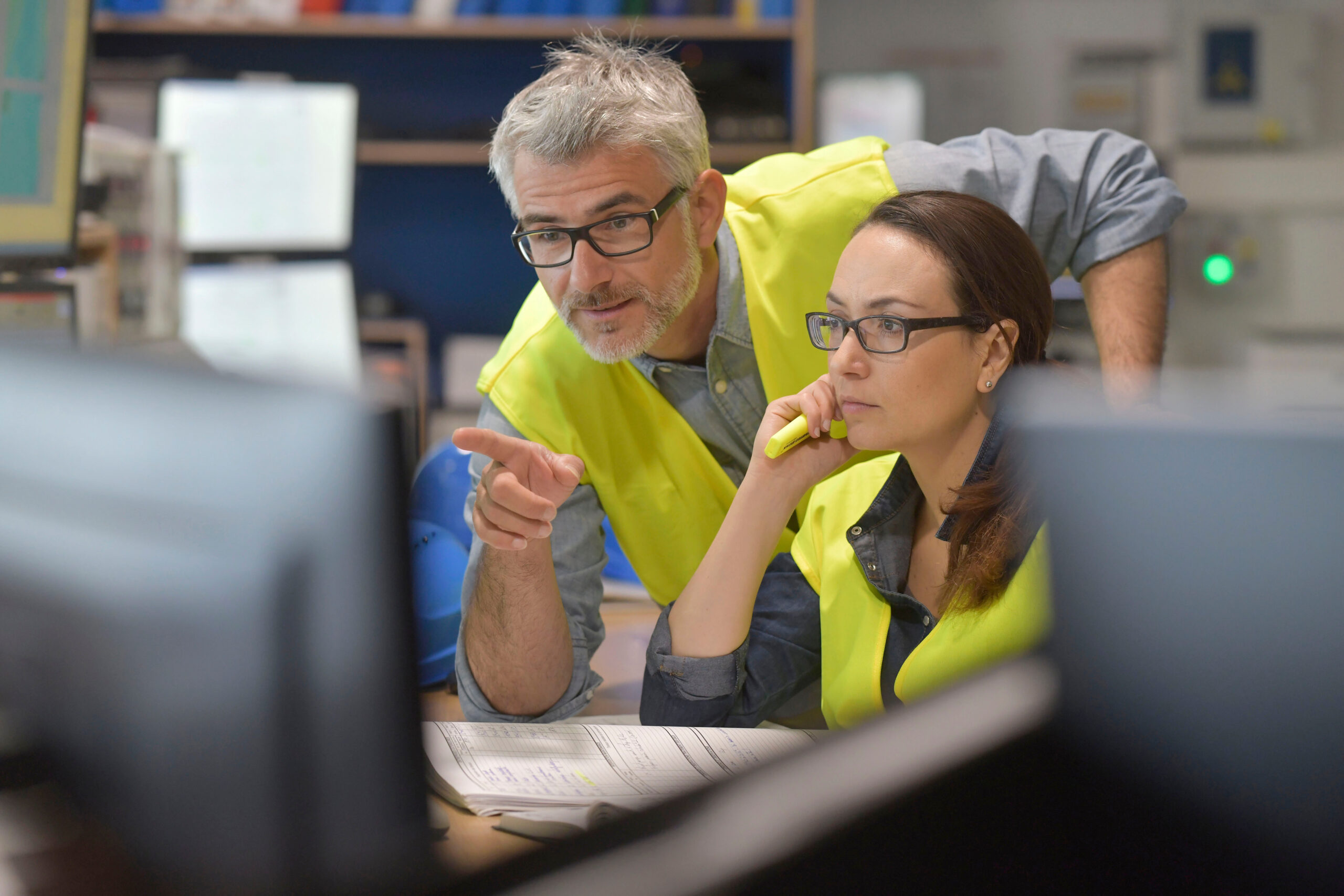 Secure data traffic between devices, systems and users
As a producer of industrial equipment, you invest a lot of energy and resources in developing new online functionalities. They allow you to serve you clients better by offering new services, such as remote maintenance and automatic updates. In addition, online connectivity provides many possibilities for monitoring of and insight into the use of equipment. Security is crucial for IIoT. Technolution Perform has many years of experience in the field of information and system security. Thus, we developed the software and certification of the systems for the OV-chipkaart, the Dutch public transport ticket system, which meet very strict security requirements. In addition, we deliver security solutions that comply with the high standards set by the Dutch government.
IIoT security
To ensure the security of industrial ecosystems, we create reliable solutions for communication and data transport between devices, applications, services and users on various locations. The growing connectivity between all these elements requires integrated, chain-wide security solutions, so that your equipment is sufficiently protected against cyber attacks and unauthorized access. We have developed a cloud-based architecture for this on the basis of Public Key Infrastructure (PKI), which also works if the local internet connection is temporarily down.
Guaranteed integrity
Security is crucial, both for you, for your clients and for the users of your systems. A machine installed at your client's must only accept authorized updates of the operating software. When your service technicians connect with robots or other devices on location, or with your back office, they must be able to identify themselves. Clients have contact online with your service network, for example for user advice or support queries. The integrity of all these connections and of the software exchanged must be entirely guaranteed, so that the equipment, data and operating software cannot be read out or manipulated by unauthorized persons.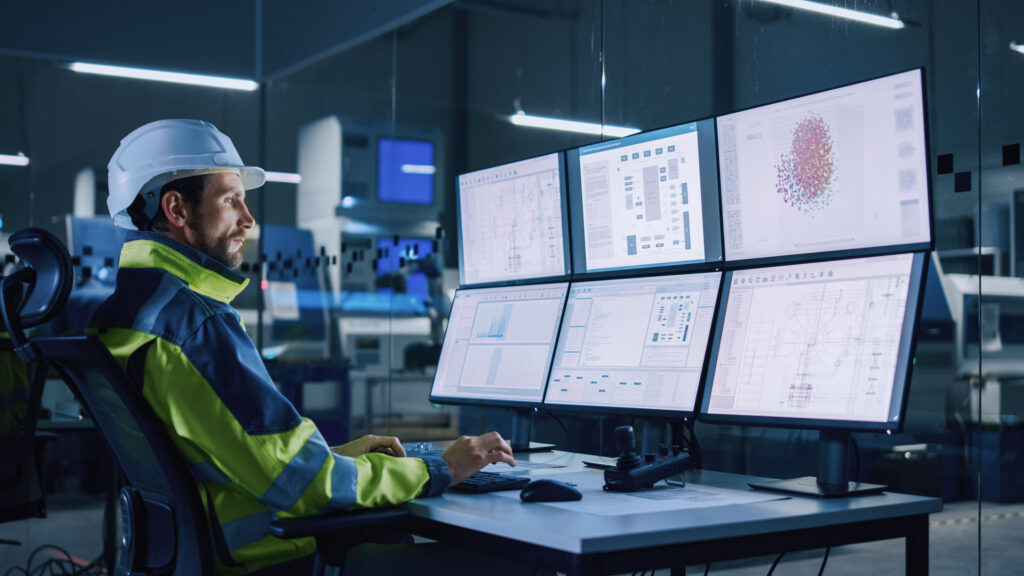 Naturally, you have certain specific security questions. In order to obtain a clear picture of the architecture required, it is important to involve the stakeholders within your organization and among your clients in the important choices that are to be made; stakeholders such as management, product developers, service technicians and IT specialists. Our solution is based on so-called Public Key Infrastructure (PKI), combined with reliable cloud technology. PKI architecture works with unique digital certificates for devices, software and users, and continues to function even if a client location is temporarily offline. We have used as many standard components as possible in this architecture, which we then configure to suit your situation, and we can add customized elements if necessary. In sum, what you can expect from us is proven technology tailor-made to your requirements.
The entire chain
Technolution Perform works very closely with you to successfully implement your security solution in the entire chain. A security solution must harmonize well with the organization if it is to be optimally effective. In addition to technical development and implementation, we therefore always look carefully at the accompanying security procedures and protocols within your organization. The result is a complete IIoT security solution that provides optimal security both technologically and organizationally and that is the best match for your modus operandi.
Learn more about our expertise used in this project
Your question answered right away?
We're here for you.