Multidisciplinary
technology
About Technolution
With multidisciplinary expertise, thorough domain knowledge and every possible technology, we create reliable, innovative solutions that are an asset to your organization. How can we help you?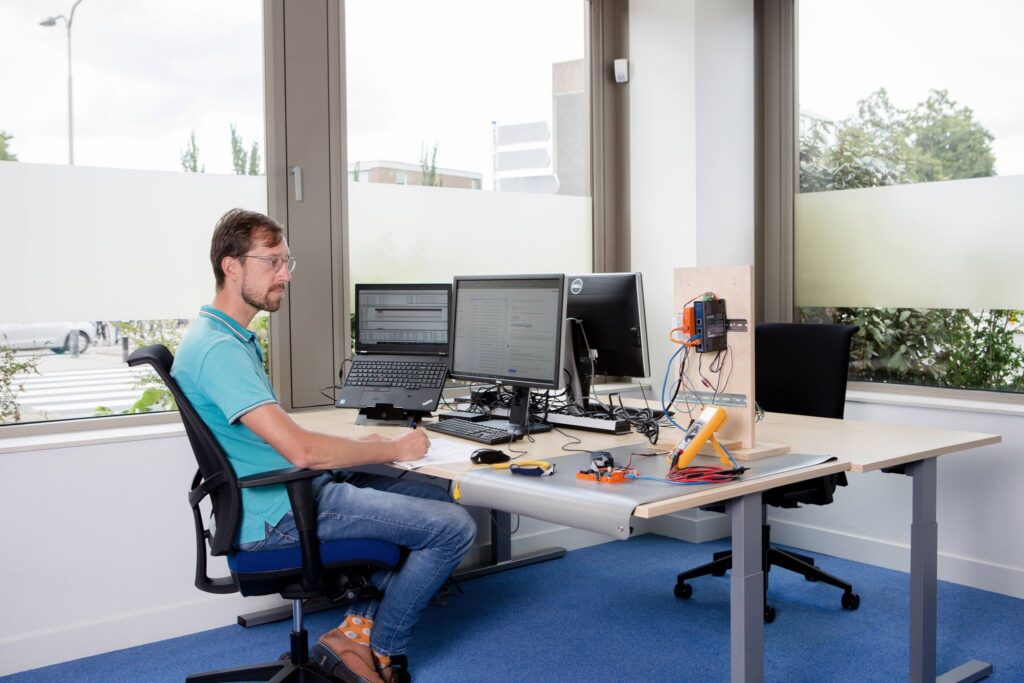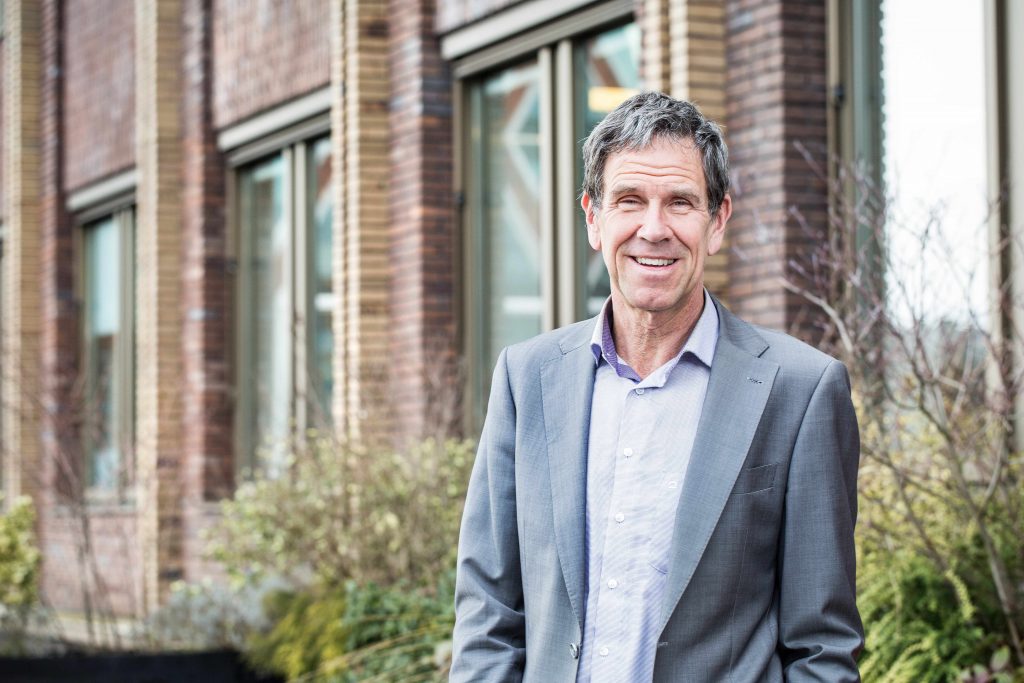 The highest level of the CO2 Performance Ladder
We're the first medium-sized technology company to achieve the highest level on the CO2 Performance Ladder. In this, Technolution is a frontrunner in the ICT sector. By reduing more than 500 tonnes of CO2 in 2020, we managed to climb two steps in one year!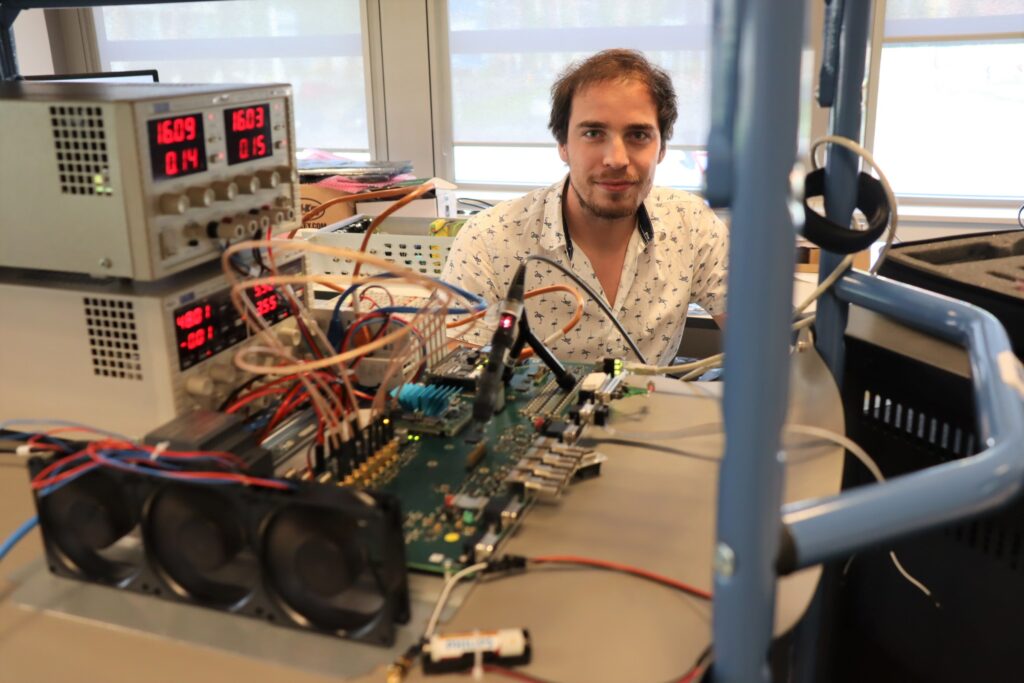 Are you our new colleague?
Caution: once you work here, you may not want to leave anytime soon. Discover the Technolution formula for happy colleagues and satisfied customers.
Your question answered right away?
We're here for you.