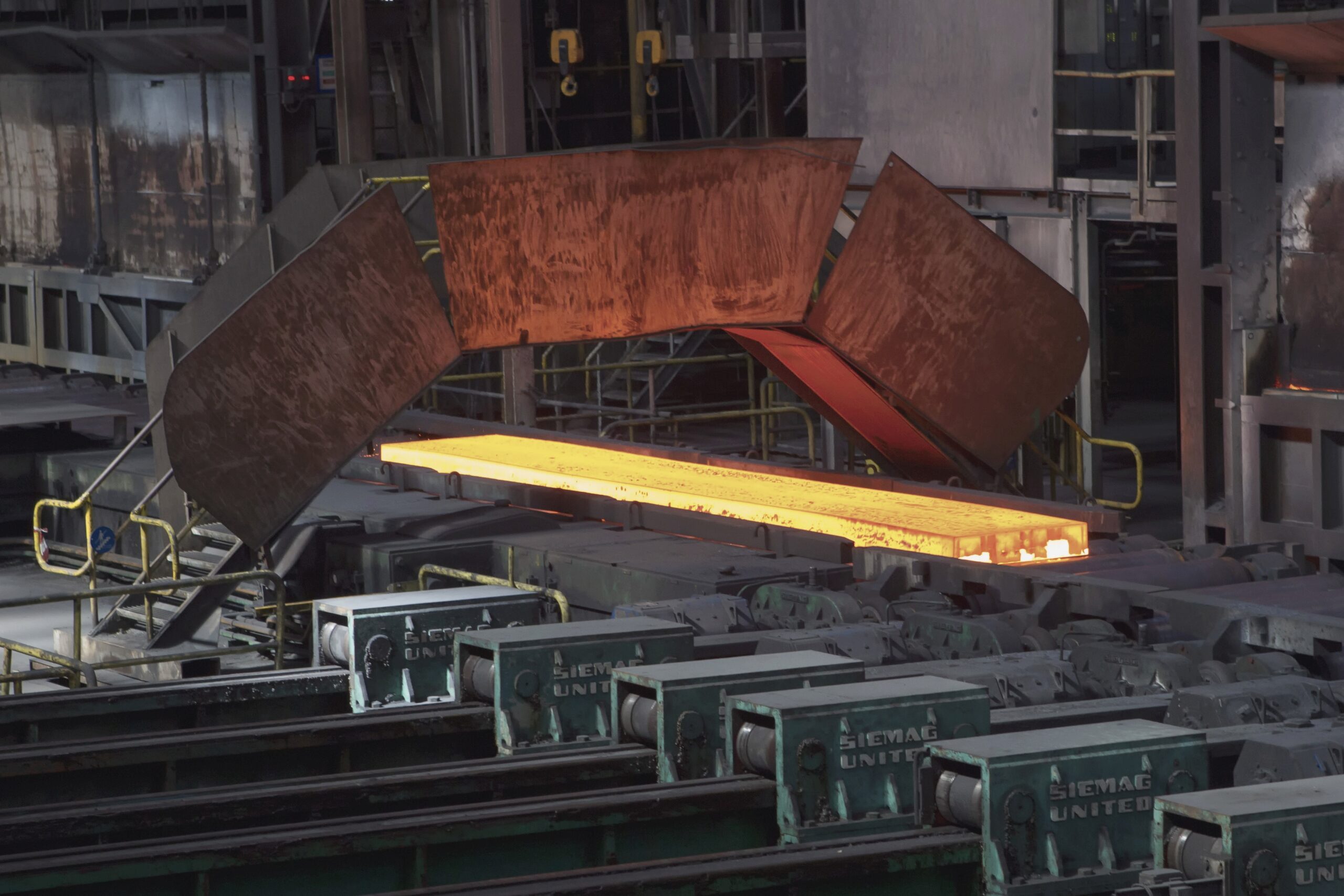 Asset monitoring with LoRaWAN for Tata Steel
There are many technical installations on the extensive Tata Steel site that need to be inspected regularly. In most cases, these inspections are carried out manually – a time-consuming and labor-intensive job. Technolution Perform has developed a flexible Asset Performance Management solution with wireless LoRa sensors for Tata Steel. The LoRa network works across long distances and provides a reliable data connection.
All types of sensor
The solution for Tata Steel consists of a number of elements: sensors, LoRa nodes and gateways, and a back office dashboard. Sensors in the field are connected with LoRa nodes, so that the sensor data can be transmitted across the LoRa network. The sensors in question include grease level sensors in grease nipples, motion sensors on steel mill rolls that detect misalignment, and thermometers. In fact, any electronic sensor can be connected to the LoRa network with a node. The data from the nodes is sent wirelessly across LoRa gateways to a back office dashboard, where it is displayed in clear visualizations. Technolution Perform designed both the electronics of the nodes and the gateways, as well as the back office dashboard.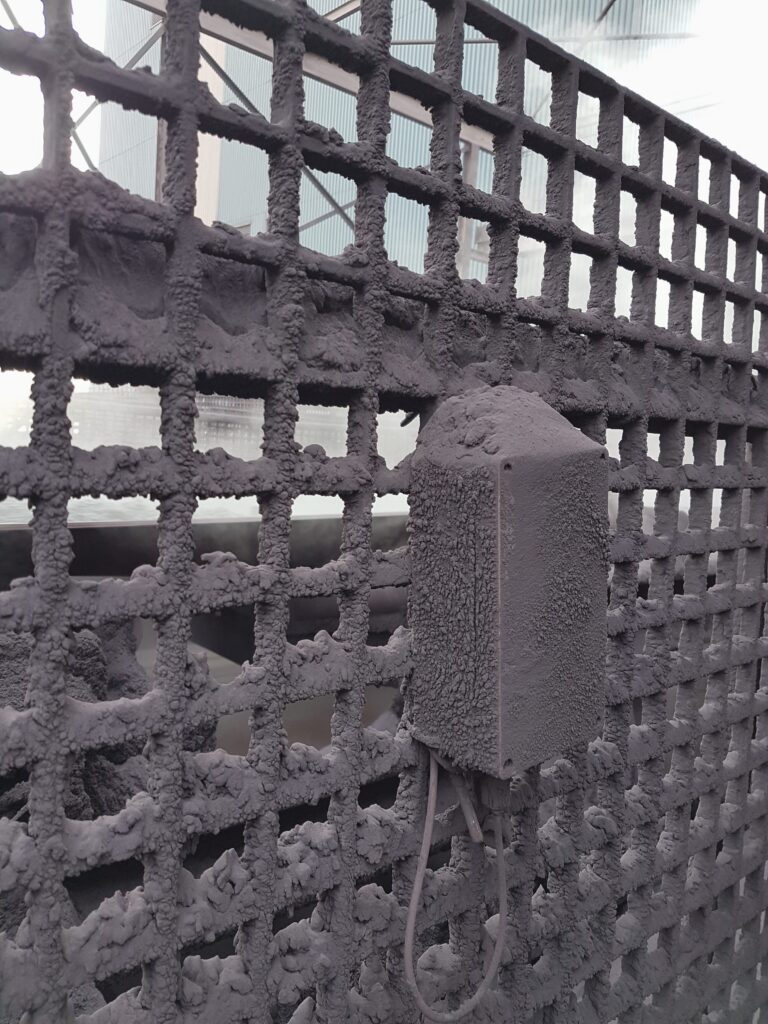 Broadly applicable Asset Performance Management
This open ecosystem for Asset Performance Management offers Tata Steel optimal flexibility. In addition to many types of sensor, components and applications from other suppliers can also be integrated into the unique architecture. This means Tata Steel can always choose the best party, and the system offers Tata Steel everything it needs to digitally monitor machinery, carry out analyses and realize predictive maintenance. The results are better capacity utilization and improvement of production quality.
Learn more about our expertise used in this project
Your question answered right away?
We're here for you.