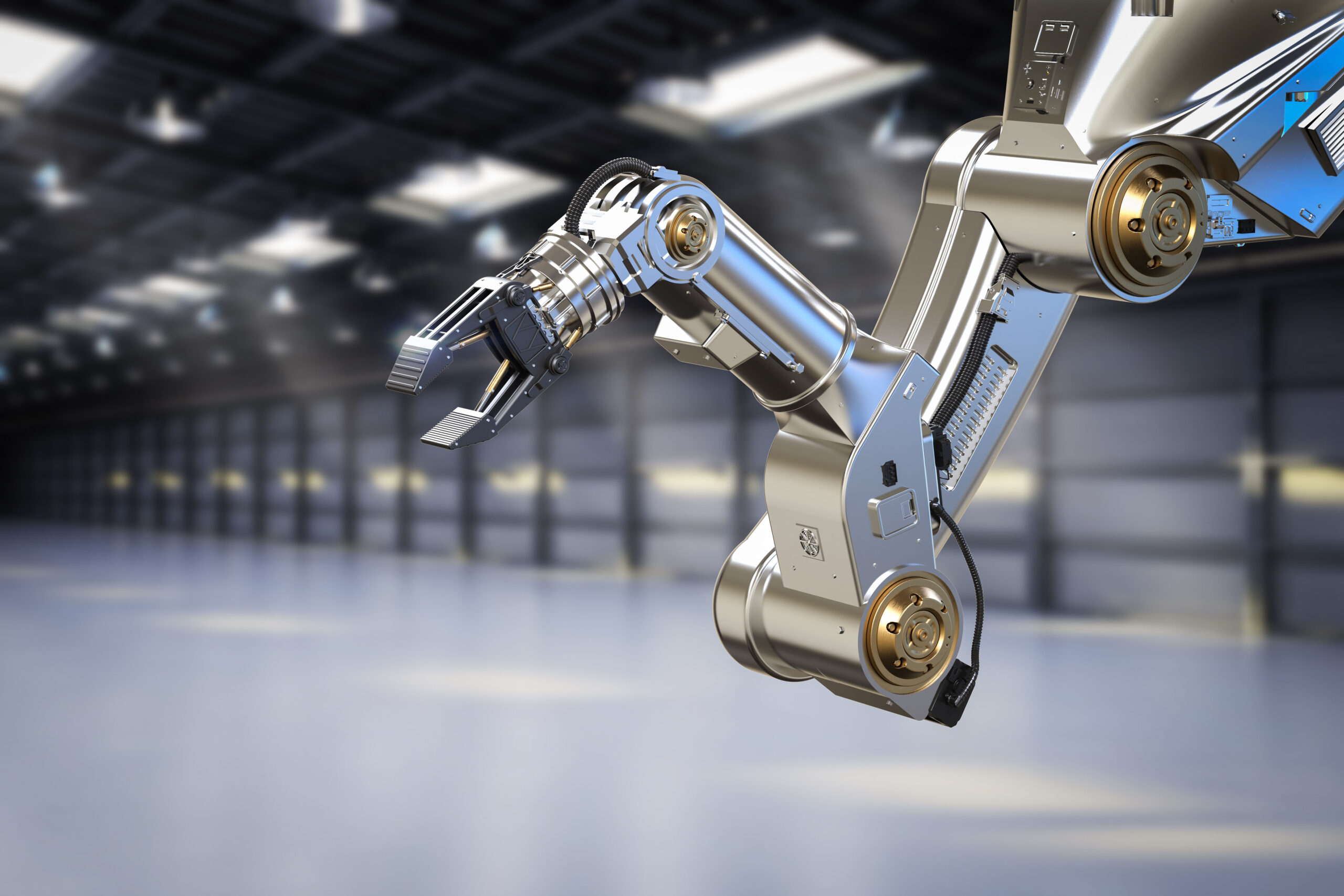 The use of robots for industrial application is rapidly expanding. Modern robotics applications are cost efficient and flexible, which means that robots can be adjusted to perform many different tasks. Increasingly, people and robots are working together. It is crucial, therefore, that robots are safe and efficient. Technolution Perform supplies intelligent robotics software and robotics solutions that allow your clients to benefit optimally from the advantages of robots.
Data processing software
We ensure that the information from sensors and the operation of robots are processed accurately. For instance from the cameras, scanners and pressure gauges that robots use to map their surroundings. To ensure the safe, efficient operation of the robots, we develop advanced algorithms and software that process sensor data quickly and accurately. These details form the basis for the safe and correct operation of robots.
Training and operation
In addition to data processing, we offer systems to train and operate robotic devices. User-friendliness and effectiveness are the main priorities here. We deliver training and operating systems as required, in the form of electronics, software, apps or a combination of all three.
Let's talk about Robotics
And find out how we can help you