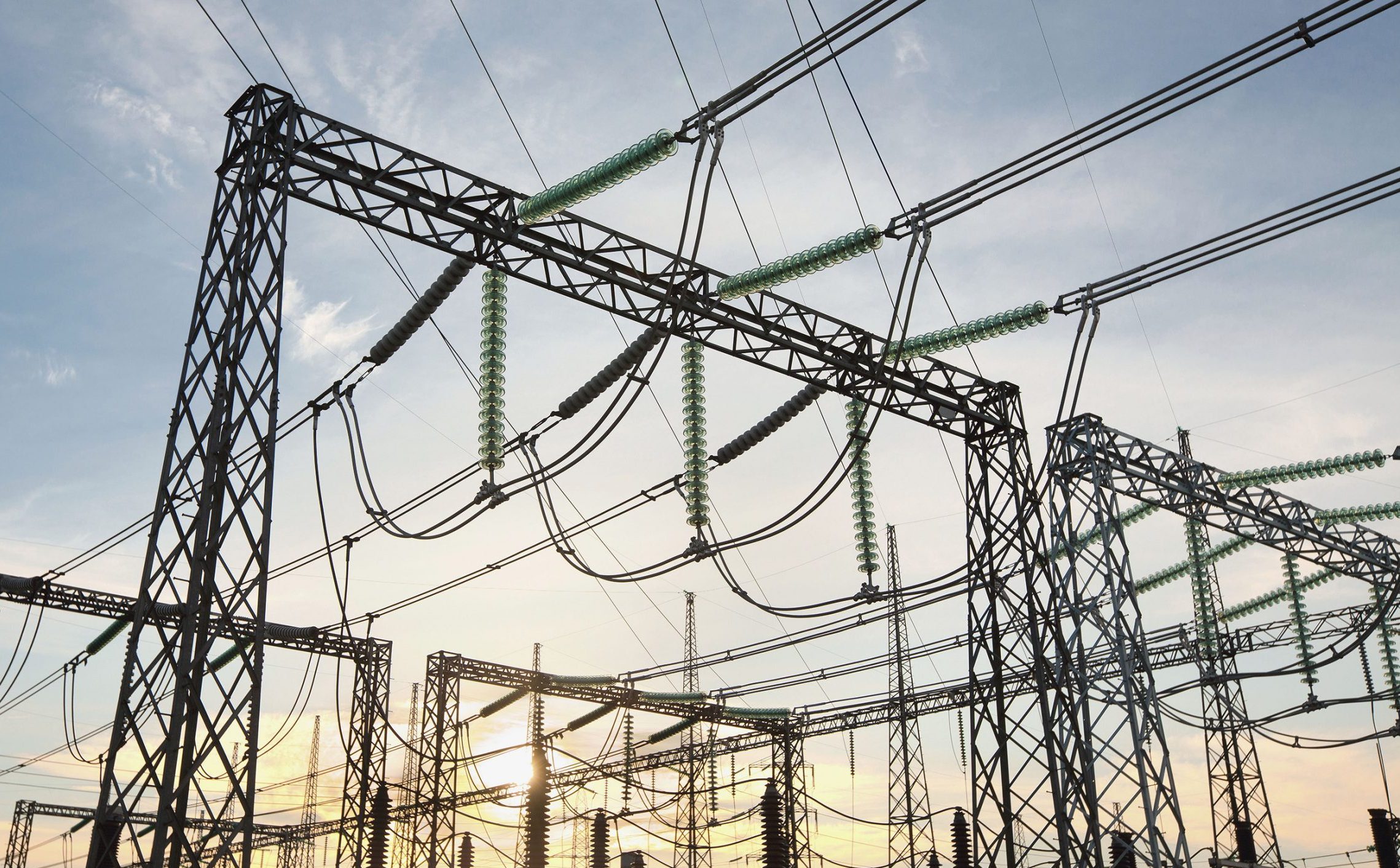 The energy sector is in constant flux, but it bears responsibility to society: the supply of energy must never be interrupted. If you are active in this sector, then you know that this is a challenge every single day. The demand for energy is growing, while the capacity of the existing electricity grids is already at its limits. At the same time, the energy transition is in full swing. Ever more sustainable sources of energy are being connected to the electricity grids. But what if the grids become overloaded? How can existing capacity be optimized? The emergence of thousands of private energy producers also has huge consequences for the sector. How can market competition be expanded further?
There is one thing you can be sure of: new technologies and solutions will be needed. Technolution Spark is working with grid operators, electricity suppliers and other parties in the sector to meet the many challenges, using both existing and new technologies. We look forward to discussing innovative solutions for your energy facilities with you.
Support in multiple domains
We are able to support your renewal projects in multiple domains. To name a few examples:
Electronics to monitor the status of existing infrastructure.
Systems to process, manage and analyze energy data (edge computing).
Solutions for controlling, managing and maintaining your IT/OT architecture (Asset Performance Management).
Market-facilitating systems to integrate data from various sources, such as data from smart meters and smart devices.
Technolution Spark's engineers are experts not only in technology and connecting systems. They also have insight in the laws of physics that play a role in the production, distribution and consumption of energy.