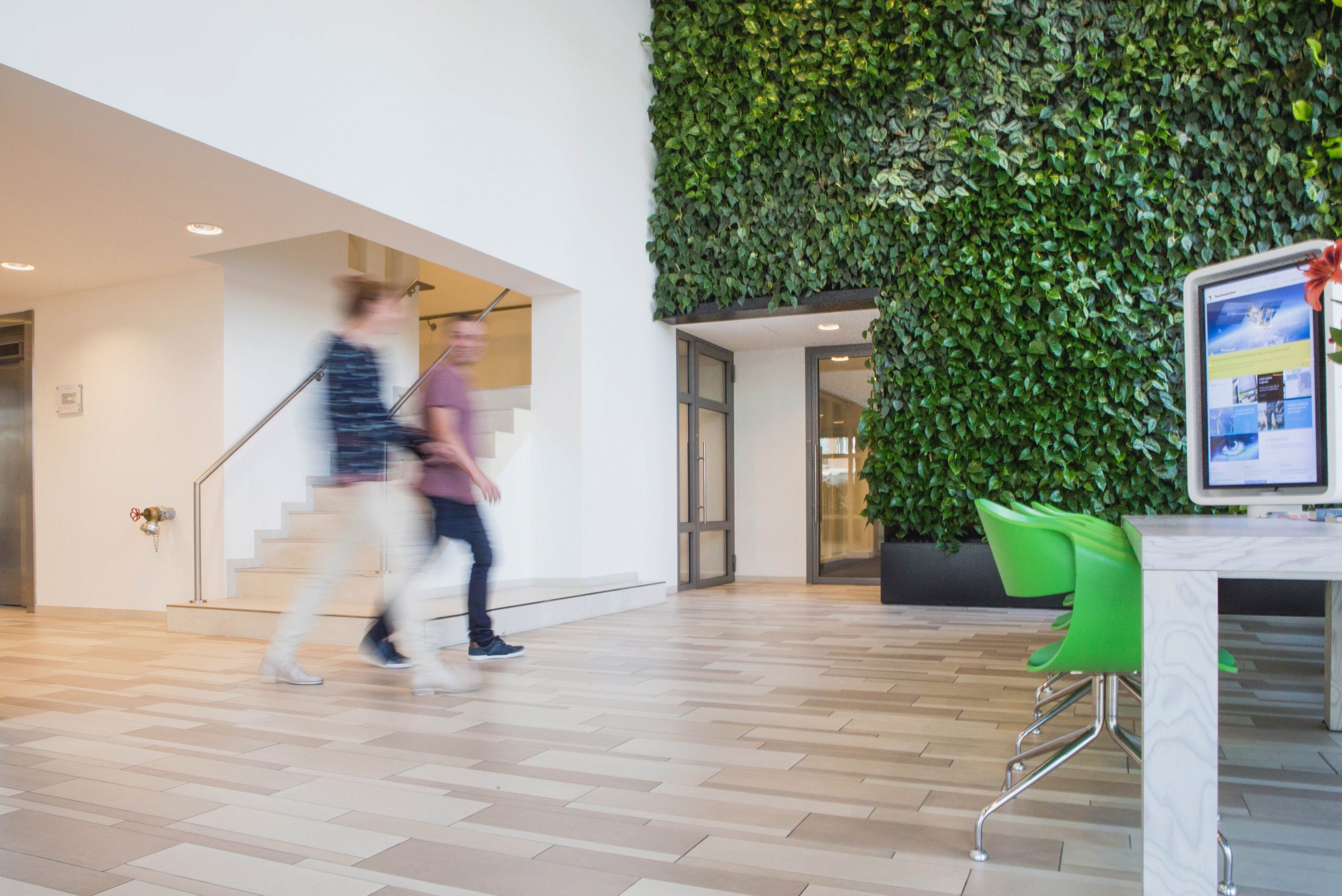 1 – Your application
What a great moment! Your application for that special job at Technolution is on its way!
2 – First contact
Within a week Christina will contact you by email or by telephone.
3 -First meeting
A first meeting (at our office for that Typical-Technolution feeling) with you, Christina and a senior (technical) colleague.
– Interview
If the first meeting was a positive experience both for you and for us, we would like to invite you for an interview with Christina and a project manager.
5 – Fitch
Using the Fitch matching tool we will take a look at the match between you, Technolution and the requirements of the job. Educational and informative for you and for us!
6 – Your new job
After a favorable second interview and Fitch assessment, Technolution will offer you an employment contract. Are you happy with it? Congratulations! You are our newest colleague.