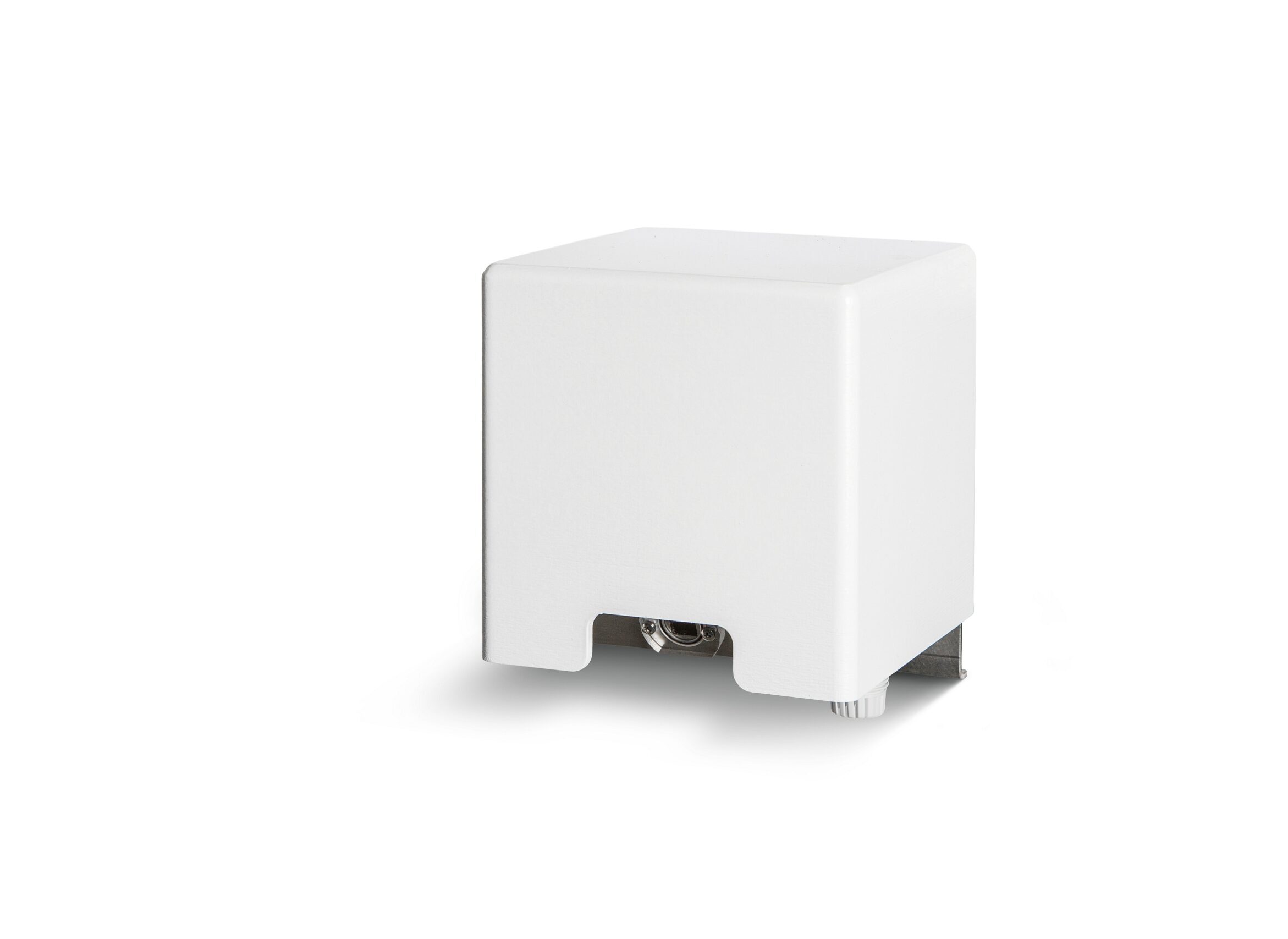 FlowCube
Intelligent image sensor
Intelligent image sensor
Multimodal traffic management already focused on traffic in its widest sense, from pedestrians to freight traffic. But there were no ready-made solutions yet for the effective monitoring of bicycle and pedestrian traffic. The FlowCube fills this gap. This intelligent traffic sensor counts individual pedestrians and cyclists, and multiple FlowCubes combined can even calculate cycle routes and cyclists' travel times.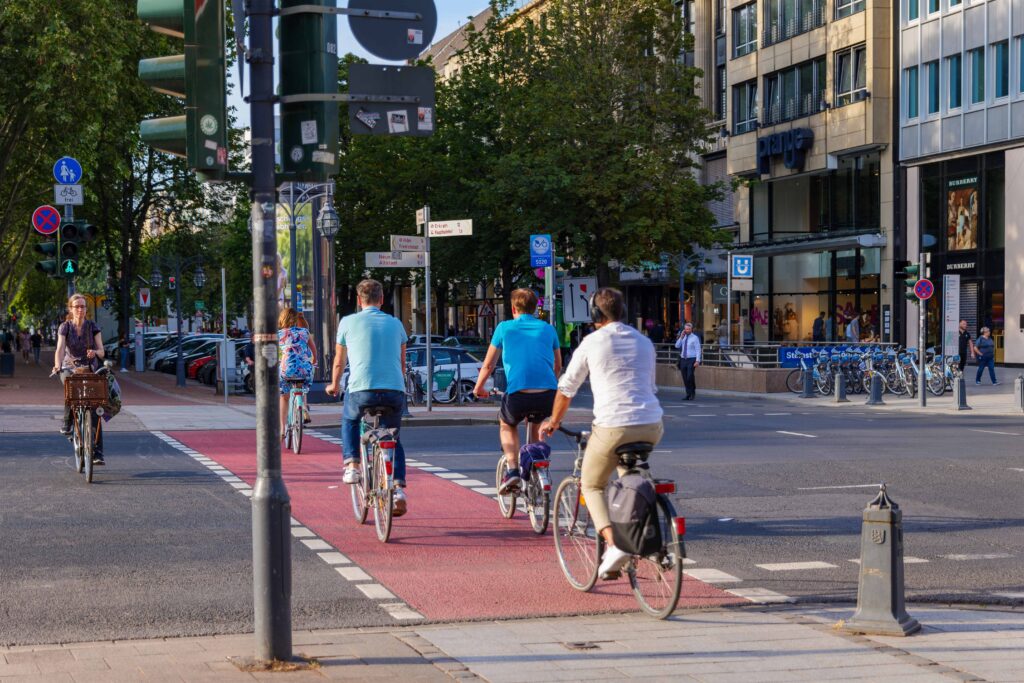 Accurate data on bike and pedestrian traffic
The FlowCube is a discreetly designed image sensor that can be hung beside or above the road and that is fitted with a processor with intelligent algorithms. The algorithms work on the basis of artificial intelligence (AI), and the sensor is able to distinguish cyclists and pedestrians on the street on the basis of object characteristics. The FlowCube automatically generates accurate data about bike and pedestrian traffic. Multiple FlowCubes are able to combine their data to calculate the most frequently used cycle routes and corresponding travel times. The FlowCube is fully compliant with all privacy laws.
Because FlowCube images are processed on the spot by a built-in processor (Edge Computing), the device does not need large bandwidth. It transmits only a compact amount of data to the cloud platform, where it can be harvested or integrated into other systems.
Input for dynamic traffic management
Thanks to its open interfaces, the FlowCube can be connected to any customary traffic management system, including our own platform MobiMaestro. Up to now these systems focused almost exclusively on vehicular traffic, but the FlowCube gives them access to real-time, reliable data about pedestrians and cyclists. This also means they are able to dynamically regulate these types of traffic. It's possible, for instance, to provide automatic recommendations about faster routes to cyclists on DRIPs in case of heavy traffic, or to adjust dynamic traffic light controls to the number of cyclists.
Pedestrian count
Accuracy
>94%
Cyclist count
Accuracy
>98%
Cyclist machting
Accuracy
>90%
When multiple FlowCubes are combined
Work with real-time data in our dashboard, your own data hub or your traffic management system

Related solutions and projects
Let's talk about your project
and find out how we can help you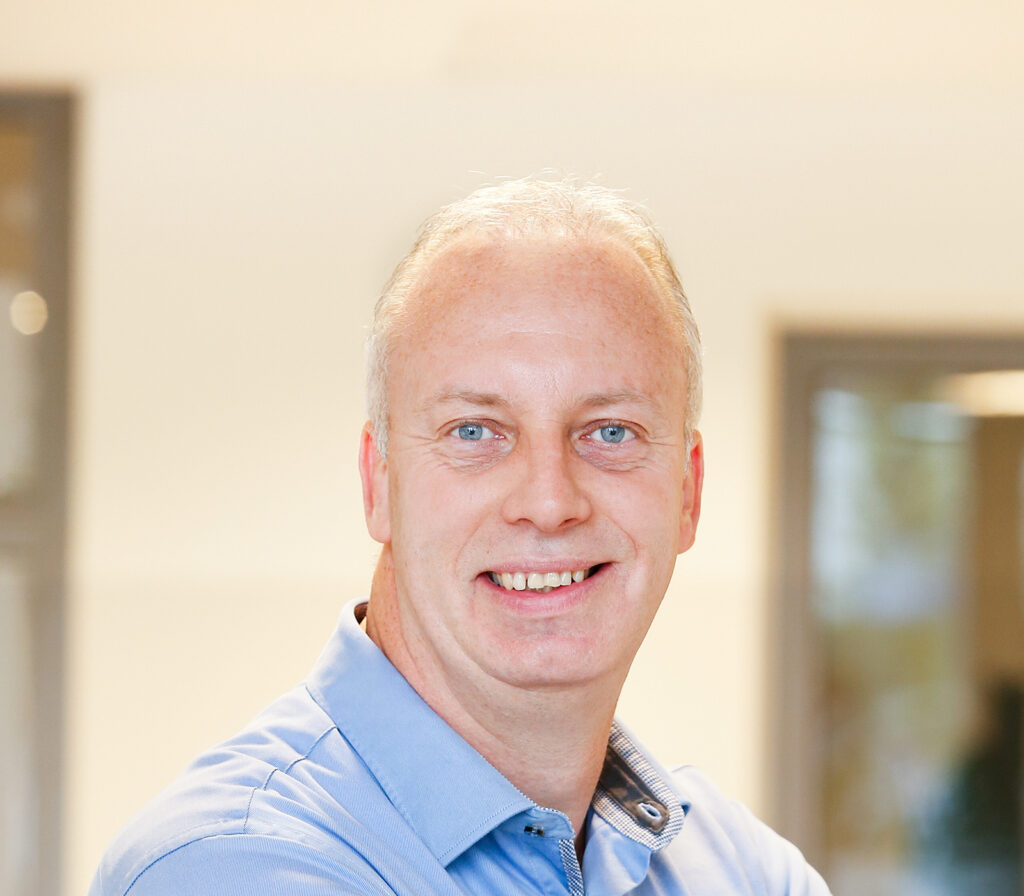 /form