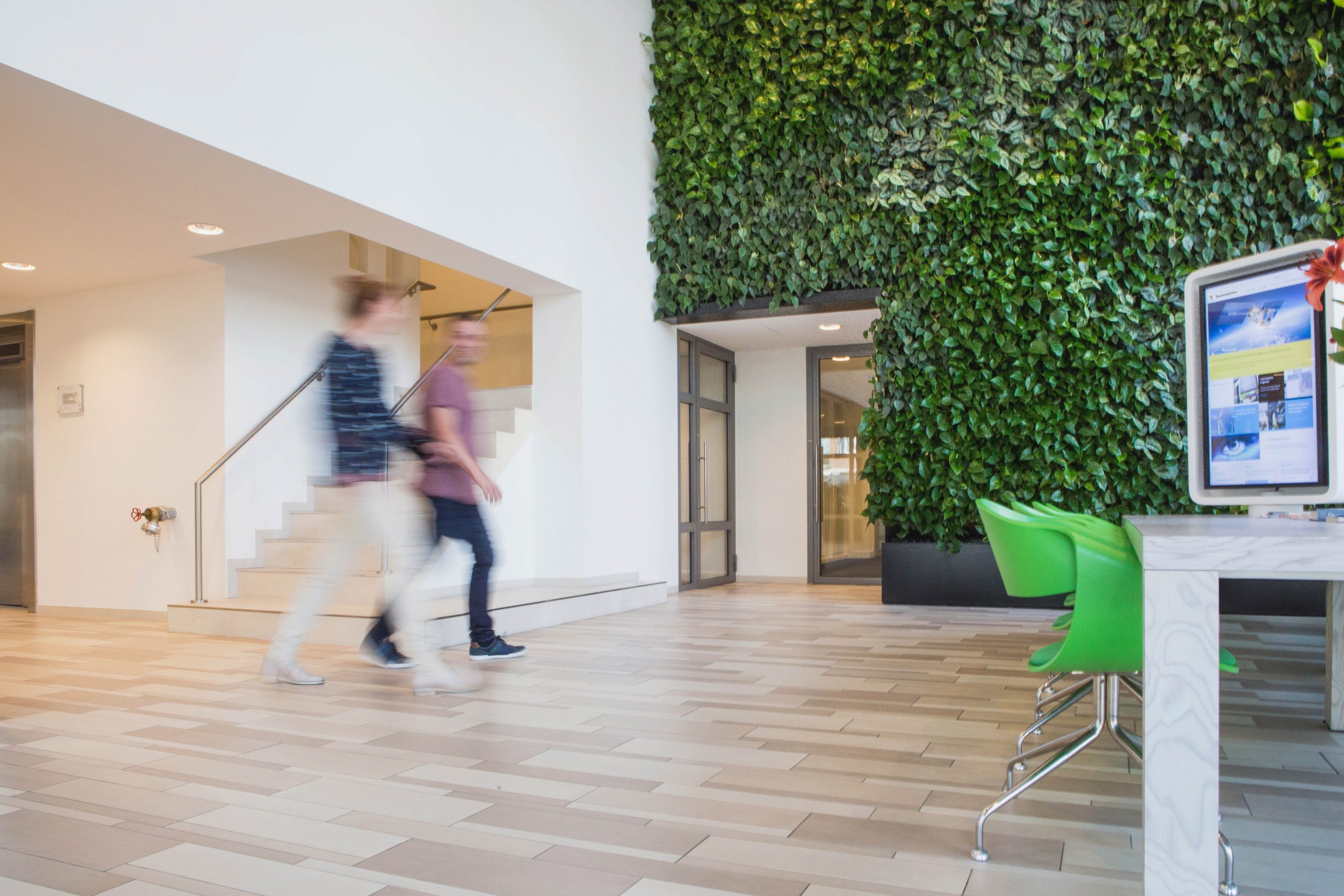 Our aim is to achieve the highest possible quality for our products and services, and client satisfaction, constant innovation and corporate social responsibility are key values in realizing this. To assure excellent management and leadership in our organization and constant evaluation and optimization of our achievements, we have adopted a number of important principles of conduct, including the Responsible Business Alliance Code of Conduct and several ISO norms.
Responsible Business Alliance
Our corporate philosophy was developed on the basis of values and standards, and it is founded on honesty and respect. Technolution is committed to working to the highest ethical standards, which means we can be – and remain – a respected partner. Thus we have adopted the Responsible Business Alliance, which regulates labor, health and safety, as well as the environment.
Quality
Technolution has been ISO 9001-certified since 1998. This means that our business and procedures are organized in such a way as to guarantee controlled business operations. This enhances our reliability and provides clarity to our clients about what they can expect from us.
The environment
The environment is an important focus for us and we foster responsible environmental policies. Awareness of the environment is deeply rooted in our products and services, as well as in our organization and processes. Our development philosophy incorporates all life cycle costs, including energy consumption and safe removal costs. We are ISO 14001-certified on the basis of our environmental care system.
Information security
We have also implemented measures in the field of information security. This means we can continue to safeguard your confidence in our services. We have therefore adopted a documented Information Security Management System and we are ISO 27001-certified.