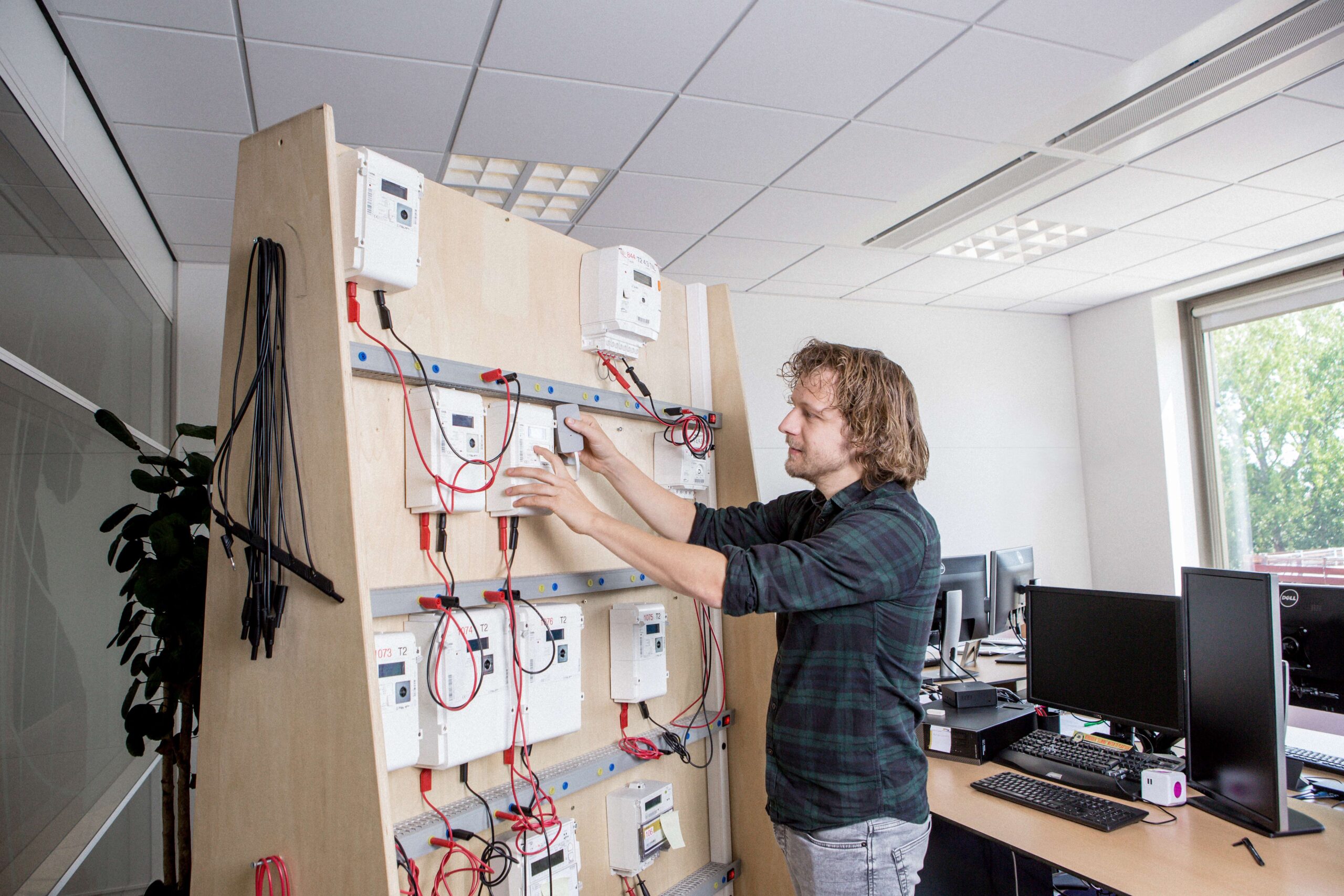 Technolution Spark combines decades of experience in system development, technology integration and electronics with a thorough knowledge of physics. We look forward to helping you rise to the challenge of keeping the energy supply working and to use it optimally and flexibly. The high reliability that is required of systems in the energy sector is reflected in our calm, quality-focused approach. Our expertise is improving and renewing existing infrastructure by adding tailor-made solutions through new technologies. For Technolution Spark, success means developing tangible results for you through technology, cooperation, connection and integration.
Technology partner in co-creation
Our preferred way of working is to cooperate with you in a process of co-creation. The best solutions arise from open exchange with experts from the field and domain specialists from your organization and from your partners' organizations. The new perspective we can offer is based on wide knowledge and experience, both of the energy sector and of other sectors. As your technology partner, we stand shoulder to shoulder with you and help you blaze a trail. We respect the challenges that you are facing and use our creativity and energy to realize real innovations.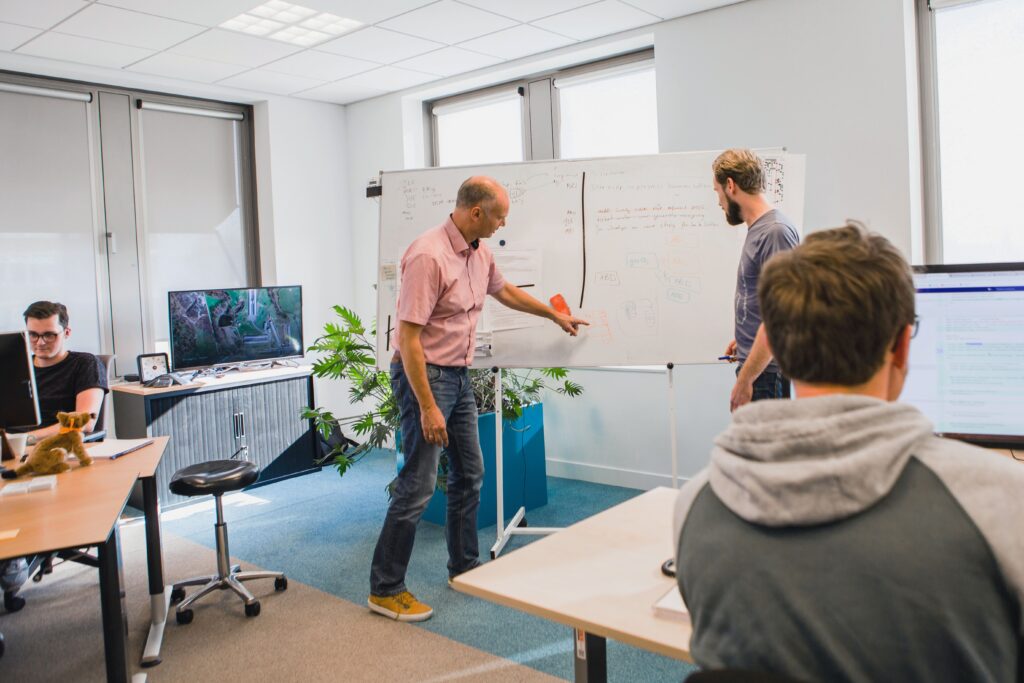 Keeping the energy grid up and running together
Reliability is absolutely crucial in the energy sector. Our approach and philosophy are based on the following principles:
cooperation
lateral thinking
insight into the grid and consumption
transparency
open standards
These principles are essential for us when we develop new solutions to keep the energy grid up and running and to use it optimally and flexibly.
Your question answered right away?
We're here for you.