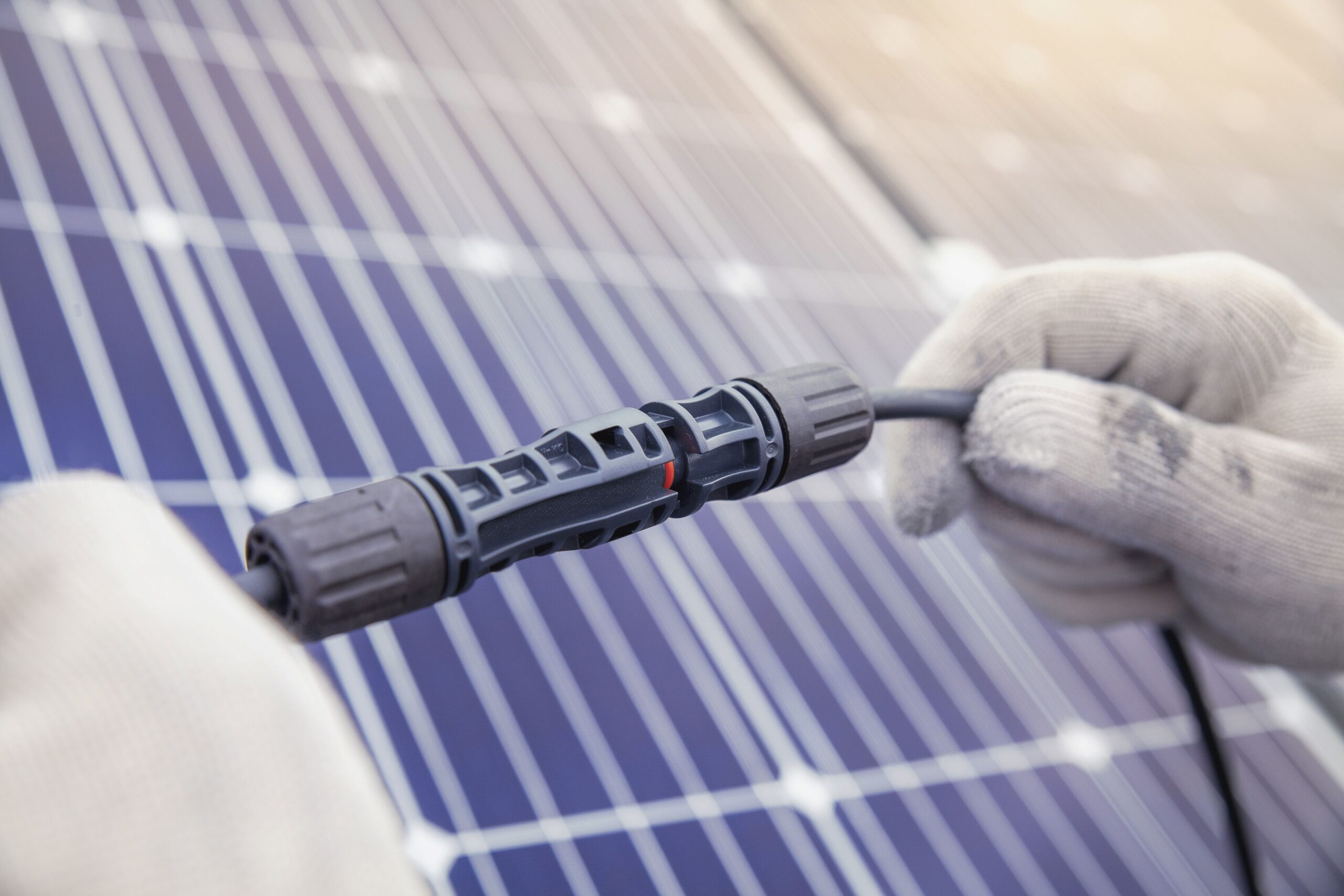 Decentralization
Integration of local energy sources
The great increase in local energy sources creates new requirements for the grid, especially at its ends. Decentralization poses new challenges. How can the equilibrium on the power grid be protected and congestion and overload prevented? How can fair access to the market be guaranteed? Coordinated, local management of demand and supply can offer solutions.
Architecture of ecosystems
Decentralization demands solutions at the local level. Households are producing energy using solar panels. Industrial consumers increasingly work with their own, sustainable energy facilities. All these local ecosystems are connected to the power grids and engage with each other, with the effects being greatest at the local level. Only by working together can parties optimize use of the local net – nobody can do this alone. The best solutions therefore focus on an optimal architecture of ecosystems with open interfaces between the various stakeholders.
Intelligent solutions
Technolution Spark is developing local platforms on the basis of open standards to allow ecosystems to interact. We are looking forward to working with you on intelligent solutions and reliable schemes for the decentralization of energy production. For example, local smart grids for the intelligent distribution of demand and supply between stakeholders. By developing smart grids, flexible energy interfaces and energy management systems, we help you to smoothly integrate decentralized energy facilities into the bigger system.
Let's talk about your challenges with digitalization
and find out how we can help you