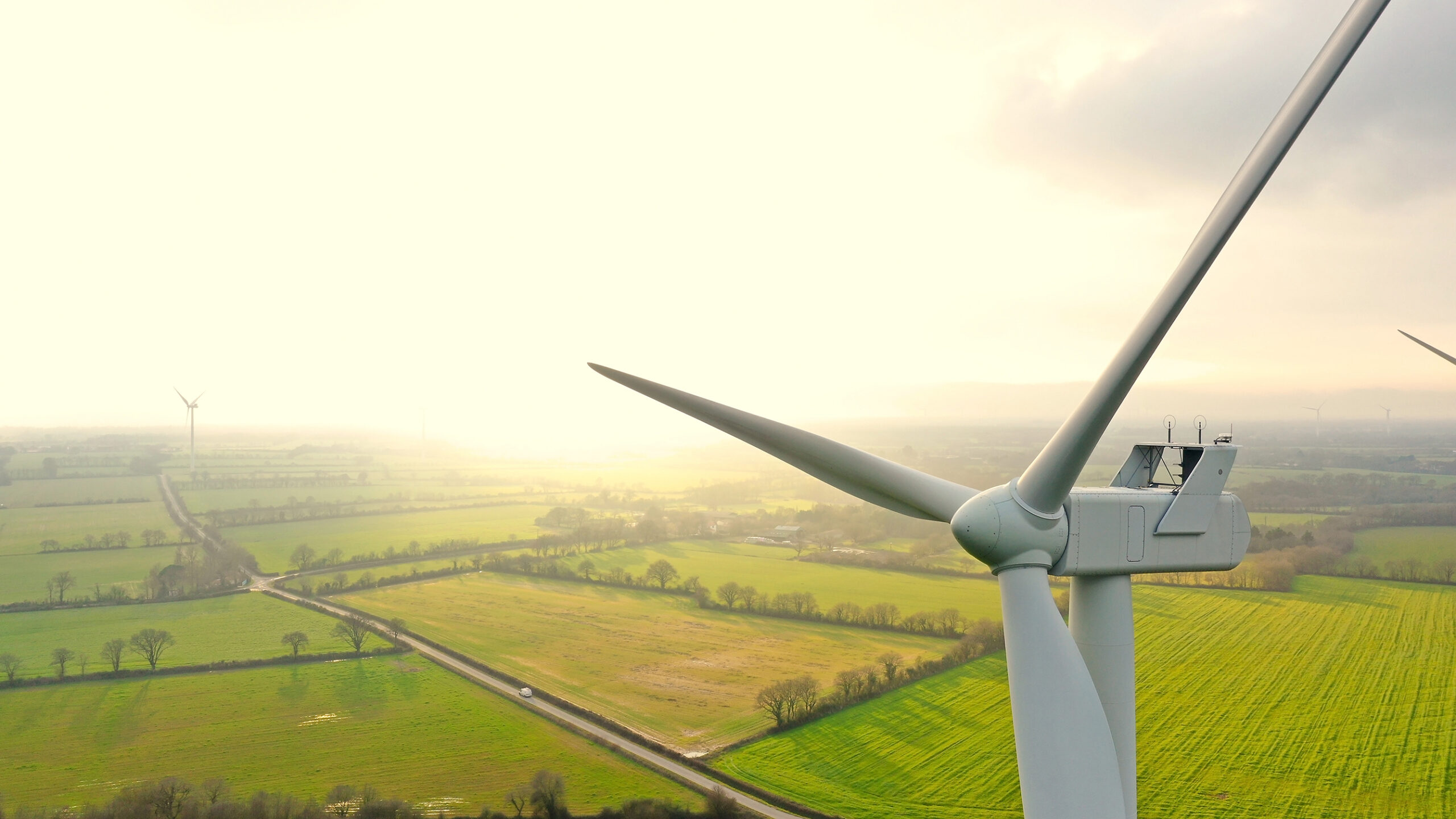 Decarbonization
Maximizing sustainable energy
One of the main goals of the energy transition is decarbonization: reduction of CO2 emissions. But at the same time, progressive electrification is causing an increase in the demand for electricity, which will have to come from sustainable sources. The incorporation of these sources can lead to disequilibrium, loss of quality and overload of the electricity grids. Technolution Spark can help you with technological know-how and profound knowledge of the underlying physics.
Information, insight and overview
Decarbonization is largely a matter of physics, and it requires a solution that is based on physics. Stakeholders in the energy sector need information, insight and overview in this dialog. We look forward to working with you to develop multidisciplinary instruments that can provide clear insight on the basis of uniform data into the consequences of changes to electricity production and the energy grids.
Simulations and calculation models provide insight
Together with our partner Phase to Phase, we offer intelligent simulation models that are based on physics and that allow you to plan and design entire electricity grids. Visualization software clearly maps the network loads and intersections. Management simulations show what consequences any changes in the grid infrastructure would have. By connecting the underlying calculation models with real-time measurement data, the simulations are able to offer realistic and reliable information.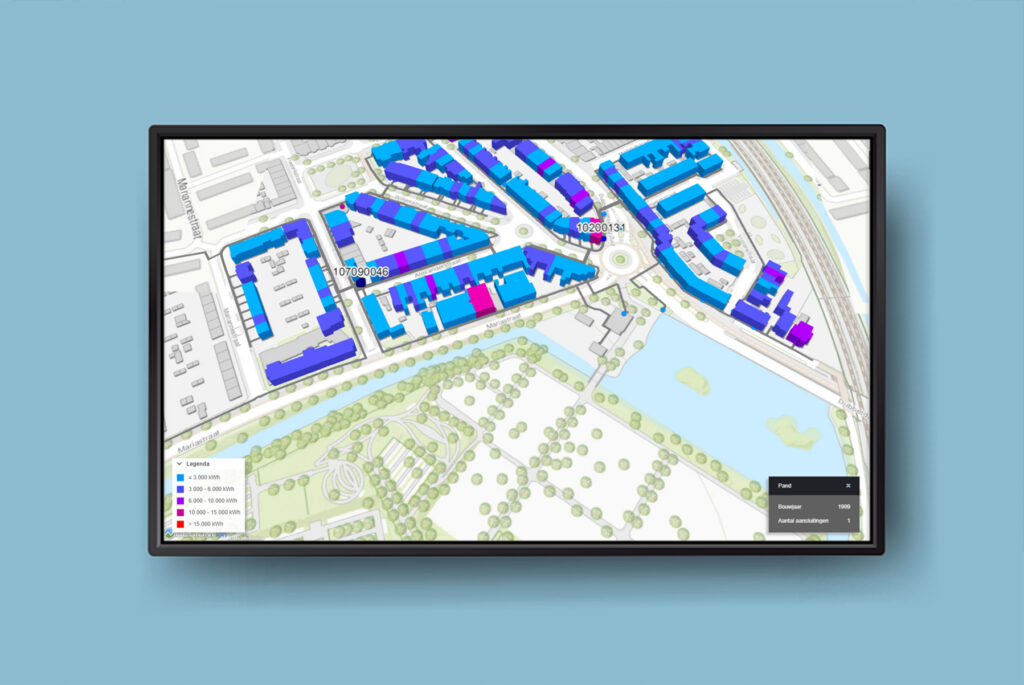 Let's talk about your challenges
and find out how we can help you