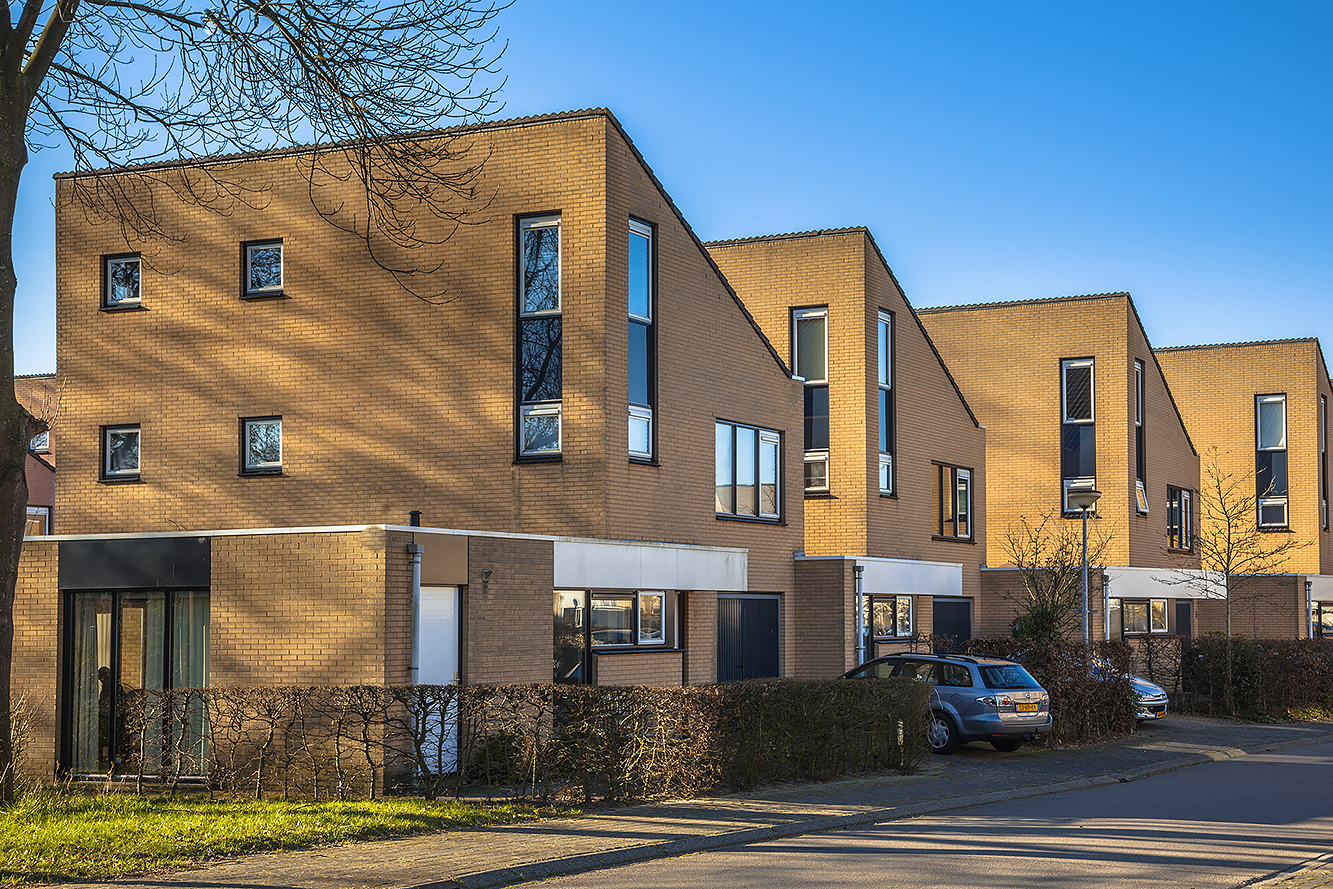 A clearer view of low-voltage networks with smart meter data
Visualizations give more and better information to manage voltage quality and faults
Grid operator Stedin manages more than 2.5 million connections in the west of the Netherlands. Stedin is facing significant growth of locally generated and consumed electricity. This means the lowest level of the grid, the extensive low-voltage networks, is much more dynamic than it used to be. By contrast with the much smaller medium- and high-voltage networks, very little reliable data was previously available on issues such as voltage and outages on the low-voltage networks: a real challenge for grid operators. MFE2Vision, developed in partnership with Technolution Spark, uses smart meter data to monitor the low-voltage networks. The application is successful with regard to privacy and the results are providing a great deal of insight, thanks in part to an open architecture and an innovative collaborative approach.
Smart meter data
The energy transition is bringing increasing decentralized consumption and production of electricity. Solar power, heat pumps, homes without gas, charging outlets for electric vehicles – all these things affect the load on low-voltage networks. If Stedin is to properly manage high fluctuations in supply and demand, it needs reliable, up-to-date information. Smart meters measure the consumption and production of power per household. But until recently, smart meters were not used for network management. They are intended primarily to support market processes such as invoicing and to provide information to residents. The chain contains personal data and is subject to strict privacy legislation. Any solution that uses smart meter data must necessarily comply with this.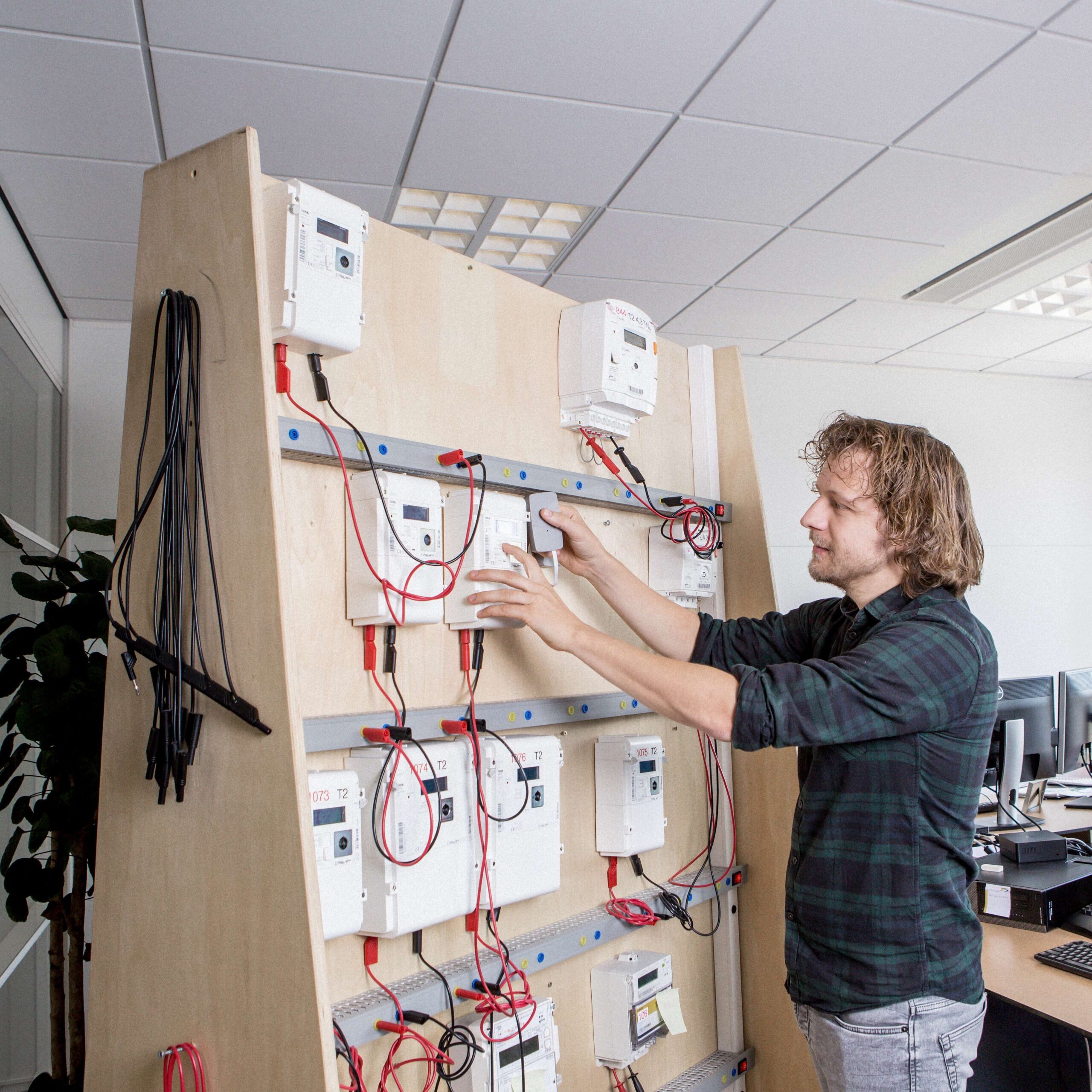 Visualizing low-voltage networks
Technolution Spark has been Stedin's technology partner for many years, and we developed MFE2Vision in close collaboration with Stedin. This application uses smart meter data to visualize the low-voltage networks, with due respect for privacy rules. Using intuitive visualization software, the system creates a realistic, current image of voltage and voltage outages on the networks. These visualizations give Stedin more and better information to manage voltage quality and faults on the low-voltage networks. There are many promising use cases that are currently under development.
The applications were developed within Amazon Web Services and use open-source components, such as the Apache Kafka server, to process data flows. The visualization software is an adapted version of Vision Cloud Solution by Phase to Phase, a specialist in the field of simulation and virtualization of power grids.
Respecting consumer privacy
MFE2Vision shows that data from smart meters can contribute responsibly and robustly to making the energy transition a success. Because the smart meter infrastructure is already available, only minor investment is required. This allows grid operator Stedin to improve performance in its core business: guaranteeing a reliable grid by better fault handling and a focus on voltage quality. All this while fully respecting the privacy of individual energy consumers.
Applying innovative technologies in your energy facilities
Your question answered right away?
We're here for you.