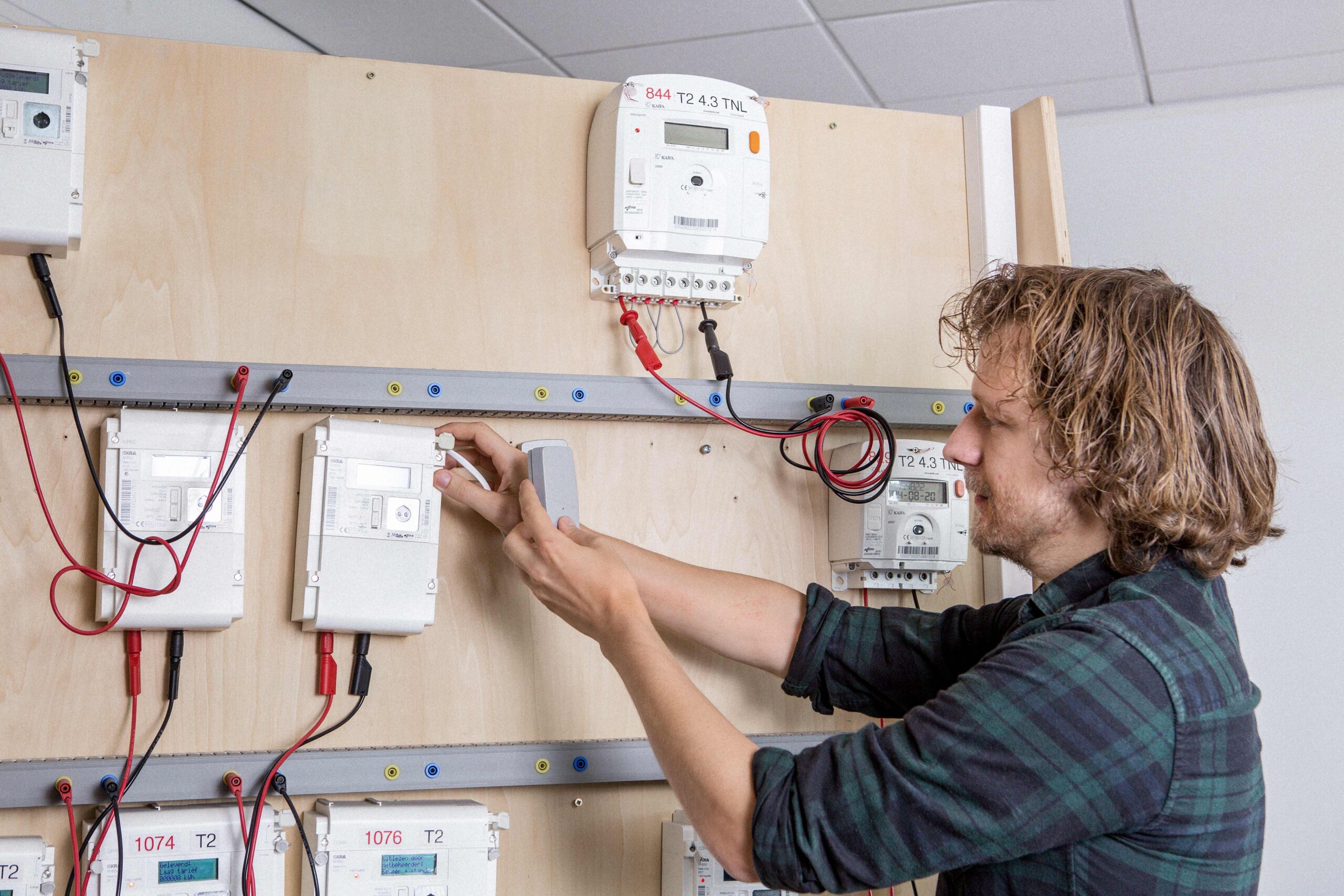 Democratization
Toward an open and fair energy market
Energy producers and grid operators are no longer the only parties on the energy market: they are being joined by energy cooperatives, aggregators and other service providers. And the role of citizens on the grid is also changing, as they are beginning to produce energy and are changing from consumers into 'prosumers'. This democratization requires accessible, scalable and cost-effective solutions for sharing data and information. This creates openness and insight for all parties involved, so that fair competition becomes and remains possible. At the same time, privacy and security must be assured.
Abundant data
Technolution Spark is working with clients in the energy sector to develop and implement market facilitation. The most important goal is to securely share data while safeguarding control for the data owner – usually these are the citizens. Service providers that truly add value to the market are given easy access to all information they need to do this. By working with open standards, solutions can be optimally accessible for all stakeholders.
Safe cloud platforms
Safe cloud platforms offer many possibilities for sharing data. In co-creation with energy service providers, we are realizing consumer applications and solutions for grid operators, energy suppliers and other stakeholders. One example is the Cloudia, an interface that provides the P1 data from smart meters to the consumer. Another platform, CERES, registers information about energy producing installations and securely makes this accessible to all stakeholders. These and other solutions are giving real effect to the democratization of the energy sector.
Let's talk about your challenges
and find out how we can help you