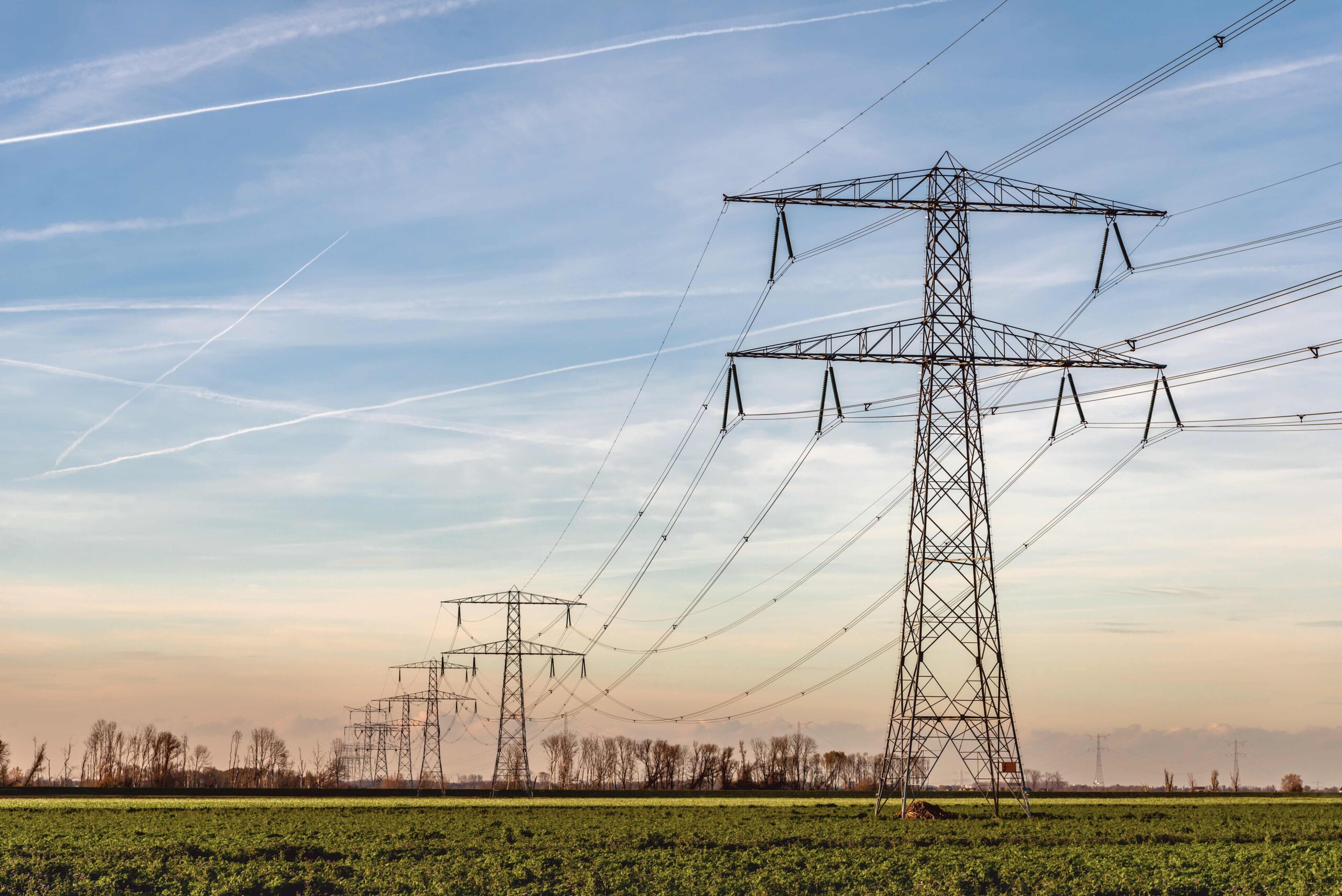 Digitization
Insight, overview and management
New and existing energy infrastructures are being connected to digital monitoring and management systems. Processor power, sensoring and connectivity are developing fast. This process of digitization is creating opportunities for new applications such as predictive maintenance, monitoring of energy quality and real-time error analysis. The development of successful new applications also demands through knowledge of the field and the daring to experiment. Digitization is not just restricted to new installations, but can also add value when applied to existing infrastructure (retrofit). We look forward to working with you to cost-effectively digitize and integrate the entire chain.
Phased product development
Open interfaces and logically disconnected architectures offer the flexibility and security that are needed. This makes it possible to develop products in a phased manner, creating space for secure experimentation with new applications. Intelligent application of sensors and edge devices in a clear IoT architecture can provide the insight and control that you are looking for, while safeguarding security and continuity at all times.
Safe digitization
Technolution Spark is able to help you digitize on the basis of our knowledge of chain integration and product development (both software and electronics), our long experience with edge computing and IoT, and our thorough expertise in the field of security. Our electronic solutions for the energy sector are based on high-end technologies and achieve very high reliability.
Let's talk about your challenges
and find out how we can help you