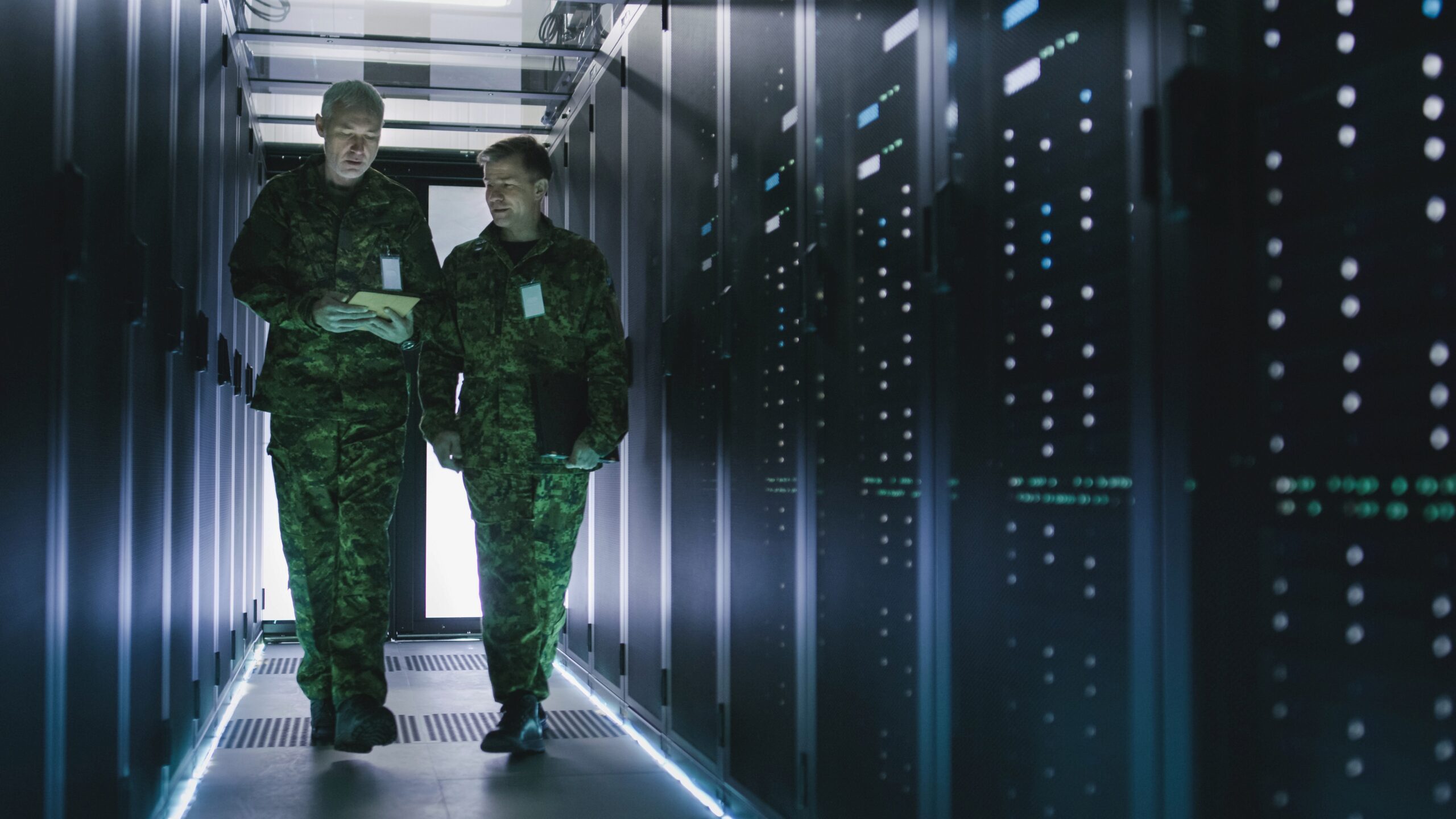 About Technolution Prime
Technolution Prime offers the newest security solutions that are available on the Dutch market. We are an independent Dutch company, unlisted and not part of any foreign corporation. All our activities are subject to Dutch law, and are outside the sphere of influence of any foreign powers.
Developing cybersecurity solutions often takes years, and the solution is therefore sometimes outdated by the time it reaches the market. We don't think this is acceptable, and this is why we develop our security products according to a considered vision based on three pillars.
3. Lean & mean
Applying these pillars means that our security solutions have a much shorter development time than market norms. Our clients can be sure they have the most up-to-date protection. Technolution Prime's solutions are upgradeable and are therefore future-proof. They perform better for the same price, and restrictions on system functionality for the user are minimal.