PrimeDiode 3010 data diode
Controlling your network with the PrimeDiode 3010
If you want to connect networks at different security levels, protecting the network with the higher-level security is crucial. Domain separation using a PrimeDiode 3010 is a secure and feasible solution for this problem. The PrimeDiode 3010 creates a robust domain separation. It turns a network connection into one-way traffic. Data traffic in one direction is fully blocked through hardware, while traffic in the other direction remains possible, with speeds of up to 10 Gbit/second. The PrimeDiode 3010 has been cleared for the NLD Secret classification level.
Confidentiality – nothing leaves the network
Is the confidentiality of your information crucial to you? Then you should use the PrimeDiode 3010 for optimal protection against data breaches. It will remain possible to receive data with a bandwidth of up to 10 Gb/second.
Typical use cases:
Preventing leaks of classified data
Untrusted data import, such as video feeds and sensor data
Sending emails to the higher-level domain
Updates, including software updates
Importing communication taps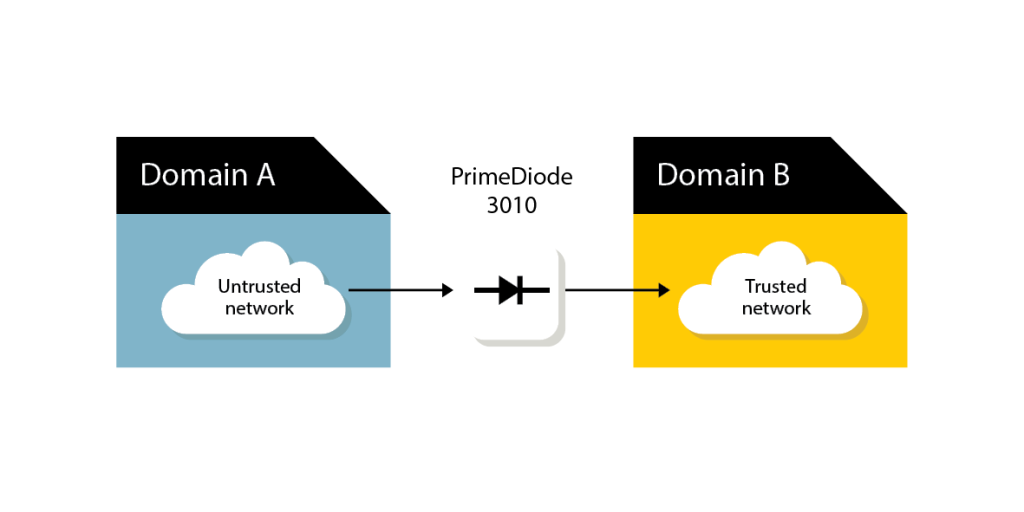 Network integrity with PrimeDiode 3010:
No inward data traffic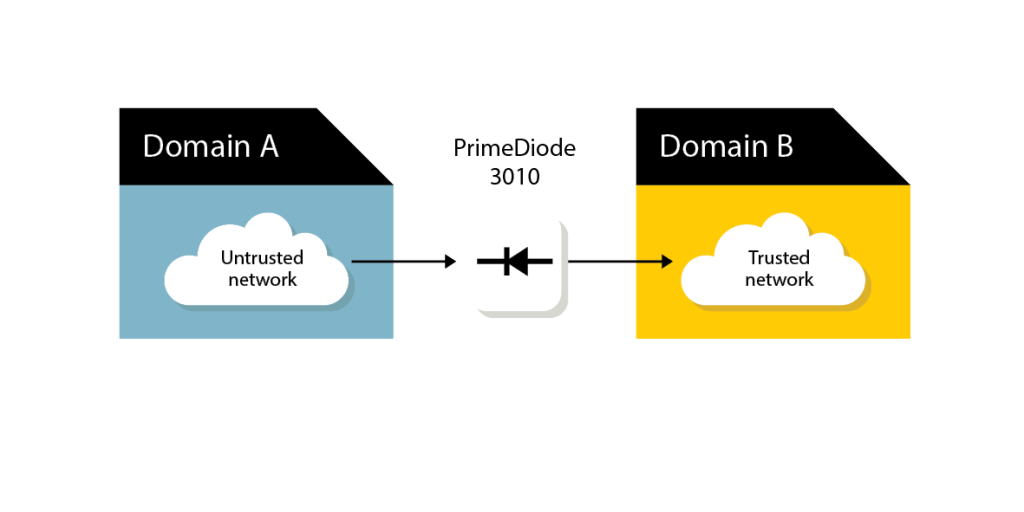 Are you looking for optimal protection against malware or cyber-attacks? The PrimeDiode 3010 provides the security you need. It hermetically closes off your network from external data. It will remain possible to send data from your domain with a bandwidth of up to 10 Gb/second.
Typical use cases:
Making critical infrastructure accessible
Data extraction
Network and infrastructure monitoring
Event monitoring and logging
Controlled releases
Sharing data from assets
Optimal deployability
The PrimeDiode 3010 has been designed on the basis of our 'separation of concerns' philosophy: do one thing and do it well. The result is a reliable, cost-effective device with optimal deployability. The Prime Diode 3010 is easy to use thanks to its automatic bandwidth selection and redundant power supply. It is suited for highly demanding ICT infrastructures. As the processual and ICT technical consequences of using a data diode in a network are not always very clear, we are happy to help you with the implementation.
Building block for a secure infrastructure
Use proxy software to determine how you use the PrimeDiode 3010 for your applications. Our proxy platform PrimeDocks makes it easy to realize a tailor-made domain separation. We are happy to advise you about the options and show you how the PrimeDiode 3010 can become a building block for a secure infrastructure.
The advantages of the PrimeDiode 3010
Hardware-based blockage of data traffic in one direction
Bandwidth of up to 10 Gbps in the non-blocked direction
Classification levels up to NLD Secret
Automatic bandwidth selection
Built-in redundant power supply
Cleared by the Dutch National Communications Security Agency (NBV)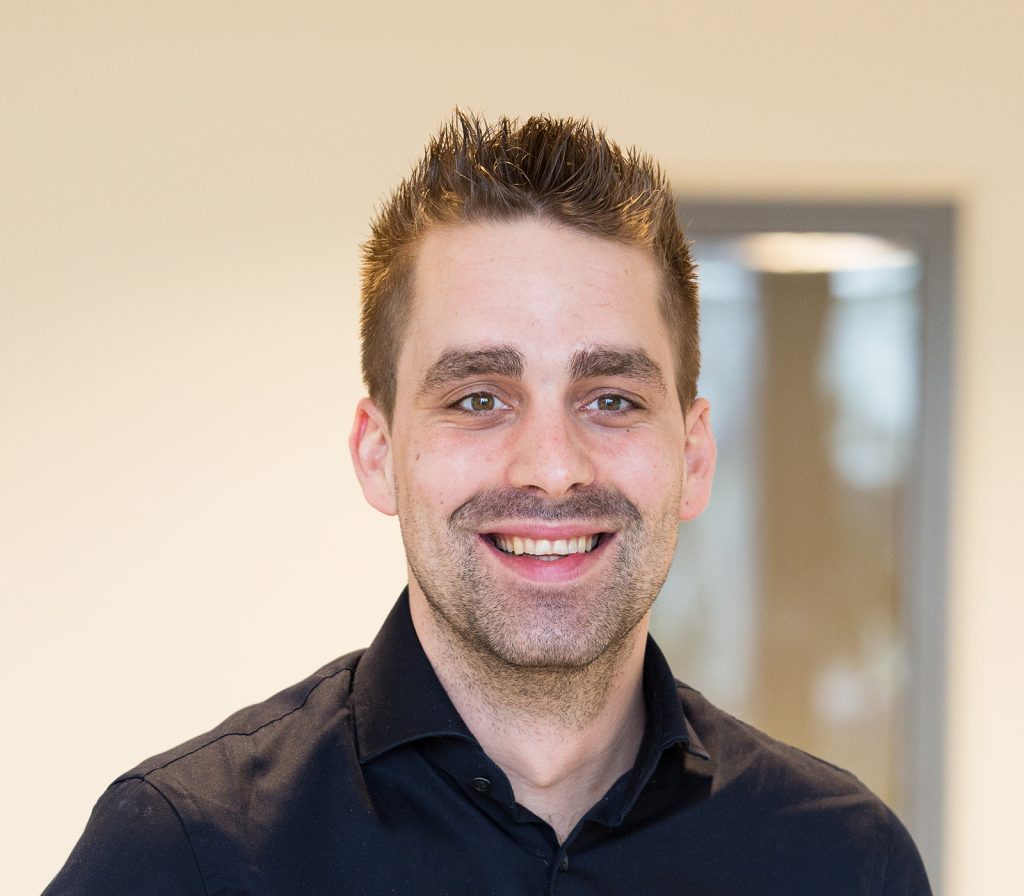 Let's talk about your application
and find out how we can help you