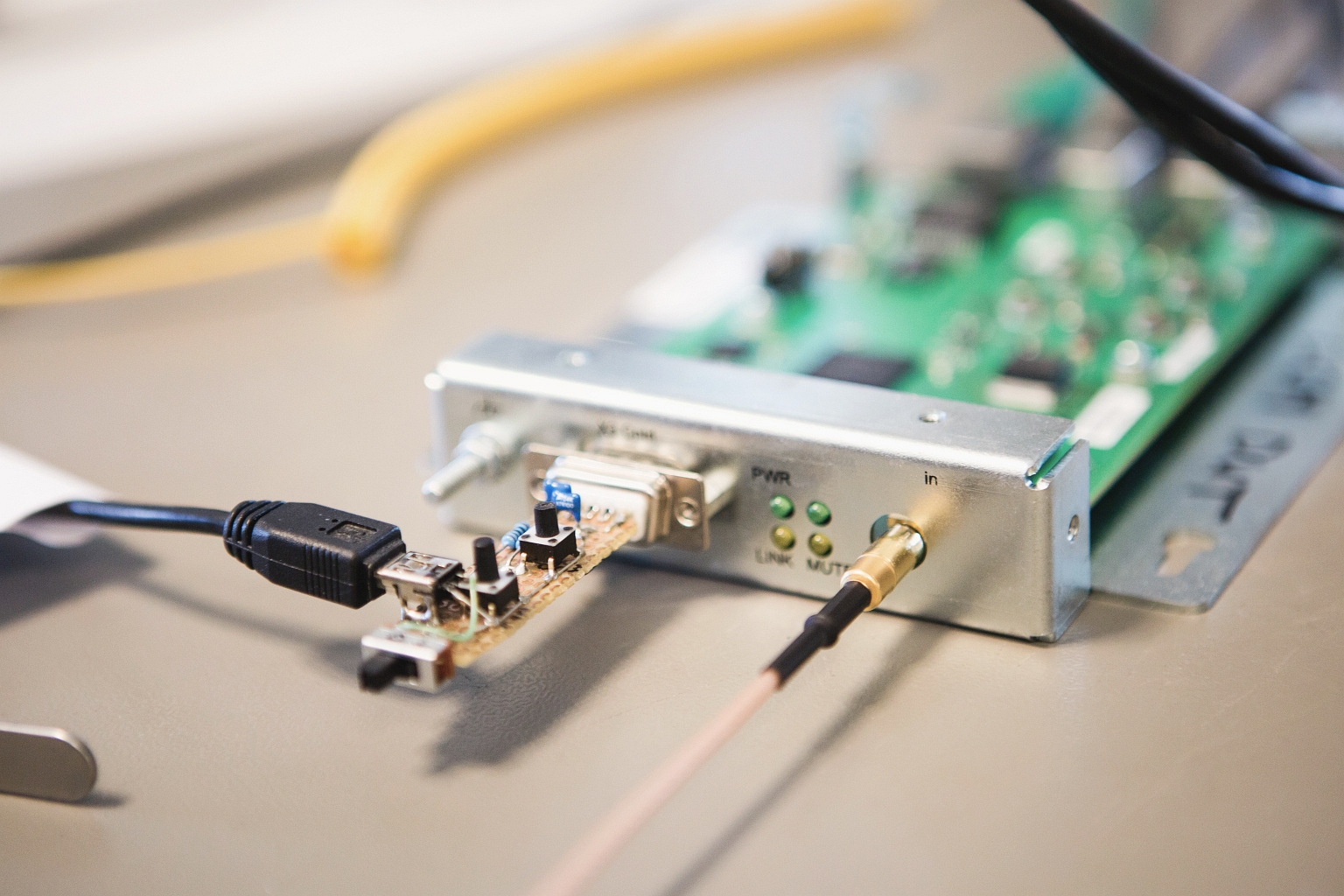 Our long experience with very advanced electronics is unique in the market. The advantage for you is that we can develop all the hardware required for cryptographic solutions in-company, from A to Z. That means you can be certain that every single component is secure by design.
Multidisciplinary and robust
When developing high-assurance solutions, we are able to build on our multidisciplinary expertise in the semiconductor industry and in other fields. Thanks to our extensive R&D activities in the high-tech industry, we are at the forefront when it comes to new insights and technologies that can further improve the security and reliability of components. Both our standard products and our tailor-made solutions have this in common: our electronics are highly robust and they comply with the highest standards in the fields of security and operational safety.
Flexibility and lifecycle
Thanks to the use of FPGA chips and programmable logic, the electronics in our products and solutions can be updated at all times. Thus, an embedded VPN protocol can be upgraded to meet the latest specifications, or the data processing speed can be further optimized. These upgrading possibilities ensure that our hardware solutions have a much longer lifecycle than alternative security solutions.
Related expertises
Let's talk about your electronic challenge
and find out how we can help you