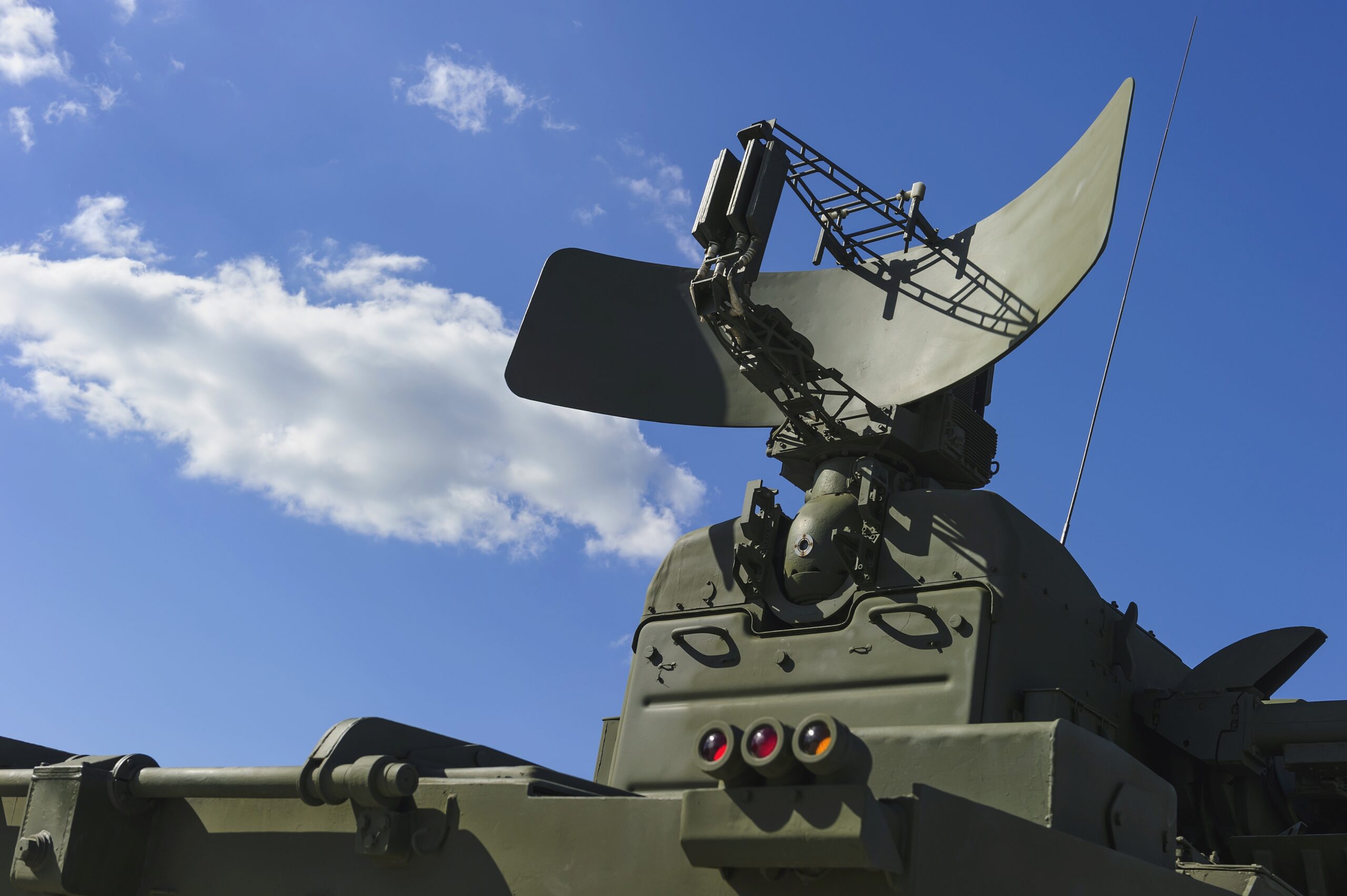 Whether you are looking for a specific high-assurance solution, or for an assessment of your situation, we are happy to help you with our customized services. Thanks to our multidisciplinary expertise (electronics, programmable logic, software and embedded software), which is unique in the market, we are able to realize solutions for almost any security challenge, at short term and on project basis.
Independent and Dutch
Technolution Prime is a brand by Technolution, an independent, unlisted Dutch company. We have strong links with the Dutch security authorities and have a broad technological perspective on challenges in the field of high-assurance data and communication security. Our solutions are always lean, state of the art, and secure.
Reliable and fast
When carrying out a project for you, we will be making optimal use of our existing high-assurance technologies and components, so that the costs of customized solutions can be kept low and development times short. In addition, we work as much as possible with repeatable and automated building and testing steps, both for software and for electronics. Our background as a technological engineering firm and technology integrator has given us a lot of experience with development projects, both independently and in close cooperation with clients, end users and other suppliers. We are able to carry out your projects quickly and reliably.
Related services
Let's talk about your high-assurance challenge
and find out how we can help you