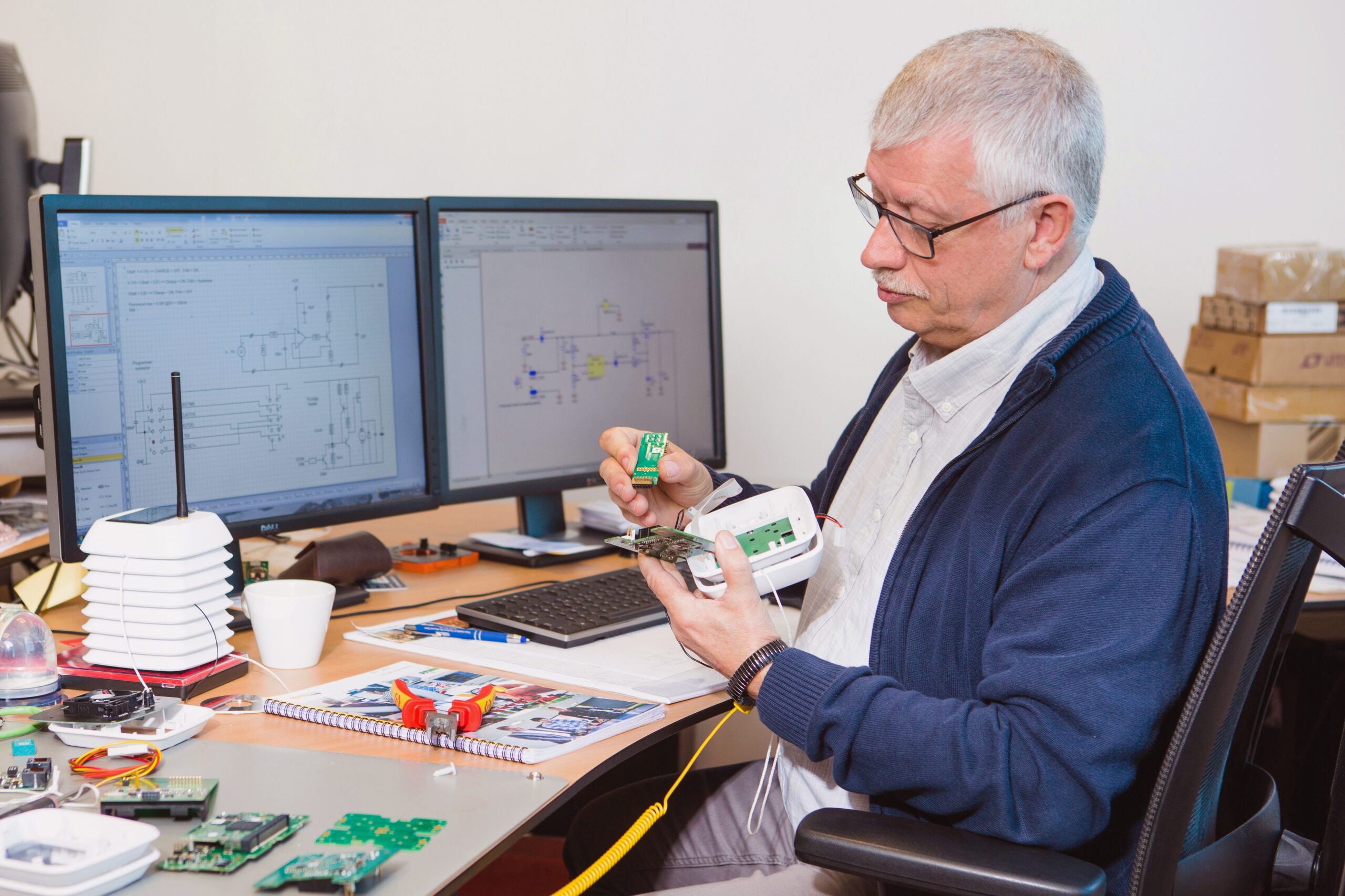 Third-line support
and repairs
In addition to technical migration support, we also offer technical and functional support for our products and solutions. On the basis of our clear service levels, your users can enjoy the expert assistance and short call response times of our specialists.
On-site service
For complex situations that cannot be dealt with remotely, we offer on-site assistance. The response time for on-site assistance is 4 hours; requests that reach us after 14:00 will be processed the following workday.
Warranty extension
The tailor-made warranty extensions for our series products mean you don't have to run any risks. If a problem arises during the warranty period that you have chosen and cannot be solved remotely, we will repair or replace it with a new device at no cost. We offer warranty periods of 1 year, 5 years or 10 years. Please contact us for further details and response times.
Service desk:
Daily from 8.30 to 17.30
Screened staff only will be on call to offer assistance. Our service desk offers remote support and is ready to take your calls every workday from 8.30 to 17.30.
Related expertises
Let's talk about your challenges
and find out how we can help you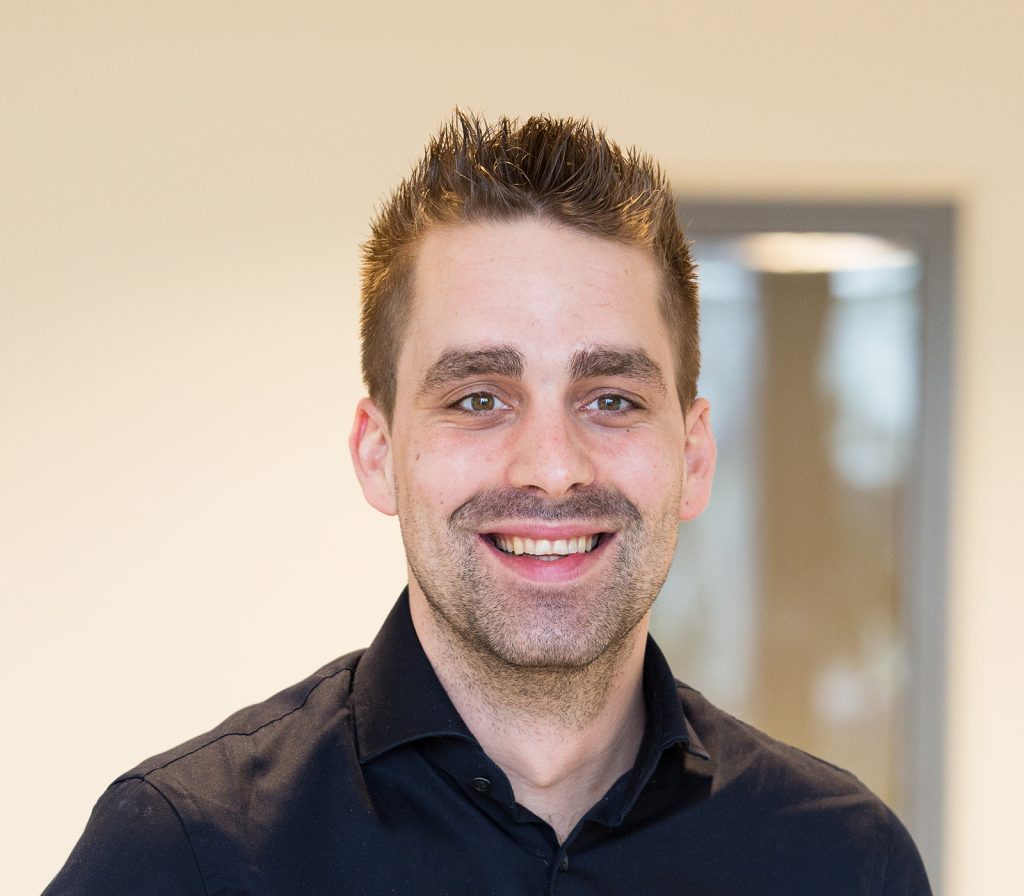 Contact solutions/expertise