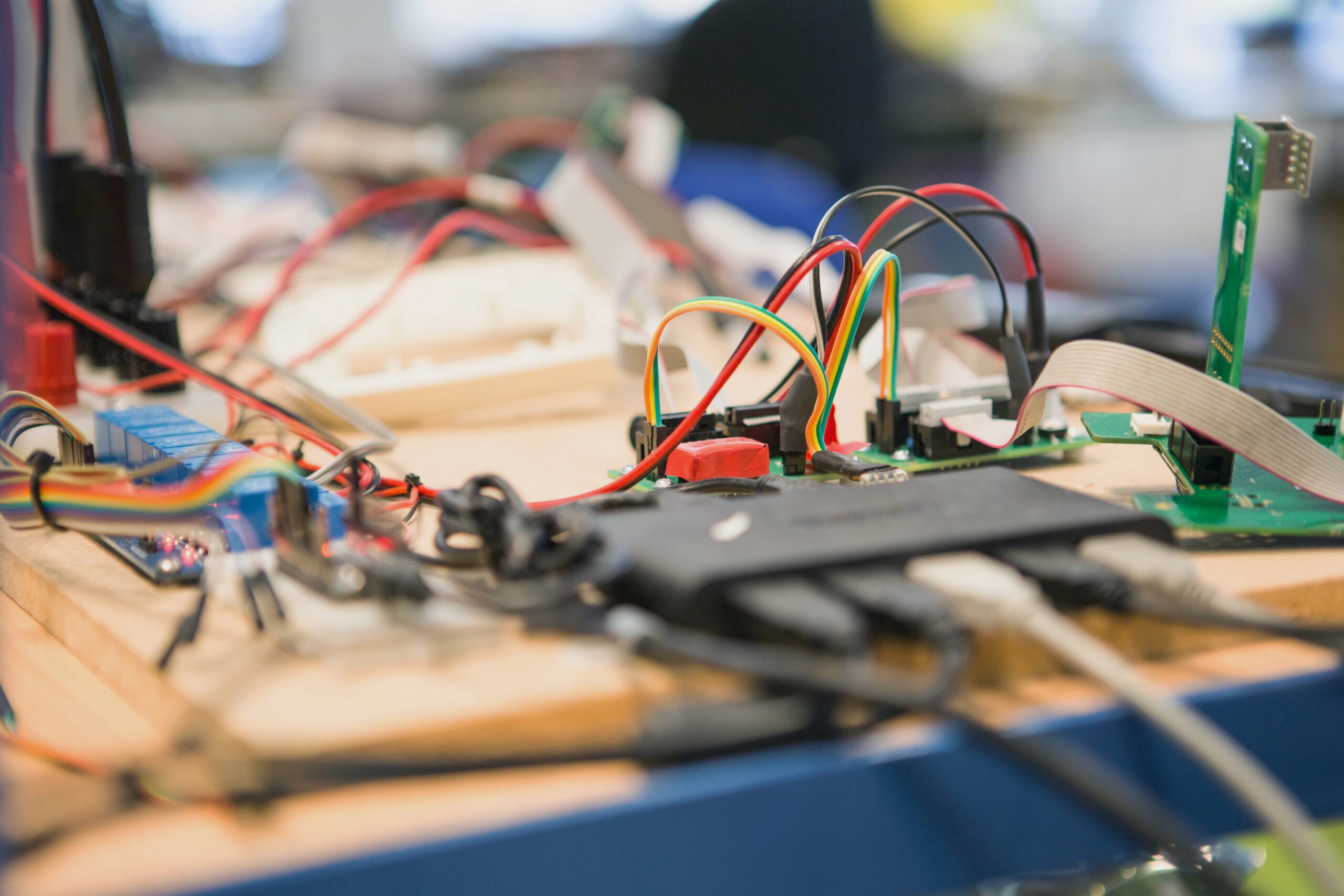 Do you have specific requirements and wishes in the field of high assurance for your organization? We are happy to help you choose the best solution for your security challenges. We also offer the possibility of adapting or expanding our existing series products.
Additional functionalities and hardware customization
Thanks to the combination of software, electronics and programmable logic, new functionalities can always be added to the Technolution Prime solutions. For instance, specific proxy software for the smooth implementation of data diodes in your infrastructure. Another example could be the addition of automatic failover whenever a secure connection breaks down. Extensions can be realized in the form of software, but the hardware, too, can be adapted to meet your requirements. Thus, electronics can be reduced in size, or a special form factor can be applied, or a product can be made water-tight.
Realized in short time span
We are able to realize a working prototype in a short time span, due to short design and realization times. The prototype is then subjected to a thorough testing plan that is carried out together with you, and then we develop it further into a fully-fledged solution. A solution that is perfectly adapted to your situation and also offers almost all the advantages of a series product.
Related services
Let's talk about your security challenge
and find out how we can help you