PrimeLink 3015 line encryption device
Do you work with classified information or manage critical infrastructure? Are you looking for a simpler roll-out and maintenance of your cryptographic devices? The PrimeLink 3015 allows computers to communicate safely with each other across the open internet. Secure connections can be quickly established and easily managed. The Technolution PrimeLink 3015 is a hardware VPN solution developed by Technolution and based on OpenVPN-NL: the security protocol approved for use by the Dutch government for the NLD restricted (Departementaal Vertrouwelijk) classification level.
Easy to roll-out and manage
The PrimeLink is specifically designed to protect connections between two or more locations. The user will not notice any delays thanks to encryption and decryption at maximum line speed. The PrimeLink can be easily installed and managed. No specialist knowledge is required for on-site installation. This means that this line encryption tool is very suitable for locations without specialized network staff.
Approved for NLD Restricted – NATO Restricted – EU Restricted communications
Designed and produced by Dutch companies
Easy to use
Robust
Low maintenance costs
Low product costs
Hardware solution, intrinsically safer than software solutions
1 Gbit/s or 10 Gbit/s
Secure and proven
Critical security functions in the PrimeLink have been rendered in hardware, which is more secure than software implementation. The PrimeLink can be easily integrated into an existing management infrastructure, because it is fitted with an open management API. There are no superfluous functions that drive up the cost. The PrimeLink is competitively priced and has low maintenance costs.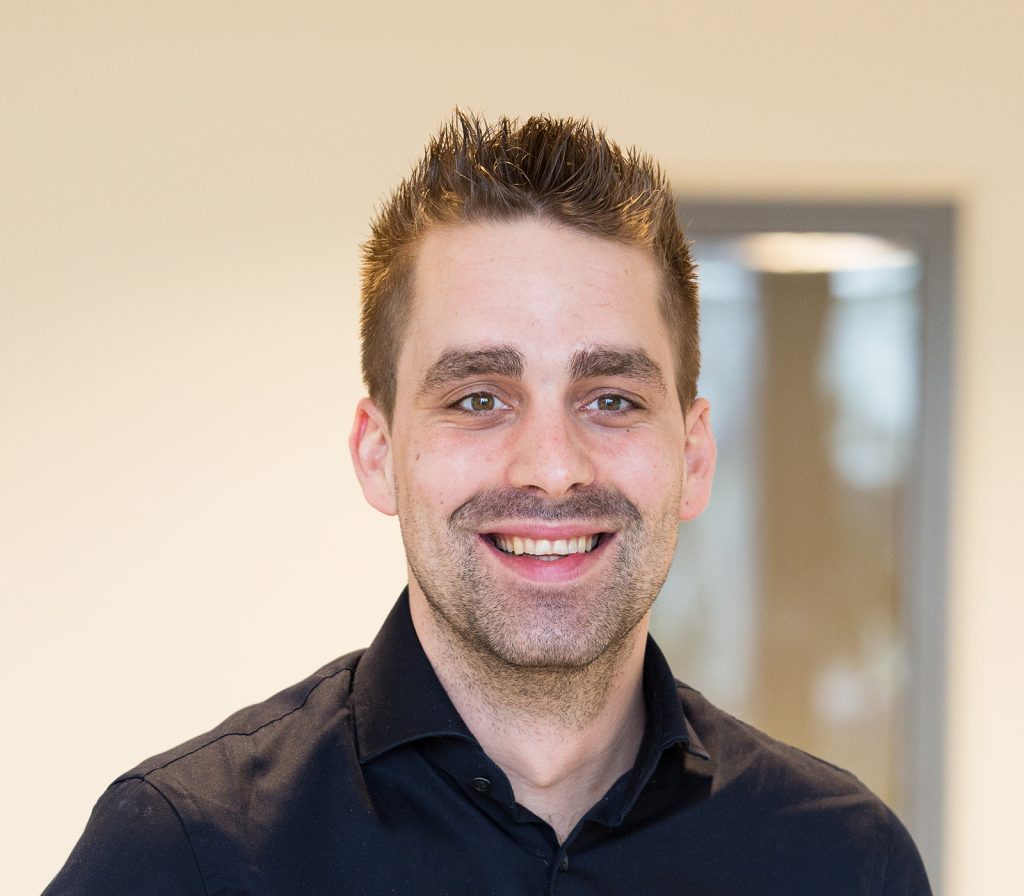 Let's talk about your application
and find out how we can help you