PrimeLink 3015 line encryption device
PrimeLink 3015: Dep-V lijnvercijferaar met remote management
Use the PrimeLink 3015 to create, manage and monitor secure connections across an open network. This line encryptor has been cleared in the Netherlands for the NLD Restricted classification level, and for the equivalent Restricted level within the EU and NATO. The PrimeLink 3015 is highly future-proof. New functionalities are regularly added, including to existing installations. The newest firmware (v2.0) has made the PrimeLink 3015 quantum resilient, and allows clients to activate online monitoring and management if they so wish.* When there is no threat from APTs (Advanced Persistent Threats), the PrimeLink 3015 with firmware 2.0 is also deployable for Stg. Confidential.
*Depending on the licence chosen
Optimally secure connections
The PrimeLink 3015 focuses entirely on one aim: creating optimally secure connections. The PrimeLink 3015 takes over as few tasks from your network devices as possible. It can easily operate alongside existing devices and within your existing network configuration.
The PrimeLink 3015's security technology is highly robust. It already protects you against future 'store now, decrypt later' attacks by quantum computers. The PrimeLink 3015 has been designed to offer enduring resistance against attacks by state actors.
Classification levels up to and including NLD Restricted – NATO Restricted – EU Restricted
User-friendly and future-proof
User-friendliness is a major advantage of this device. Once you have activated online monitoring and remote updates you can renew or change the PrimeLink 3015's network configuration remotely. The performance and device status can also be viewed remotely, so that you are always up to date on the status and performance of your security infrastructure. Thanks to its in-built FPGA technology, the PrimeLink 3015 can grow as you require. Functionality can still be added even after physical installation, for example increasing the bandwidth from 1 Gb/sec to 10 Gb/sec.
Network configurations from point-to-point and mesh to multi-client
The PrimeLink 3015 is suited for almost every network configuration: from a mesh network with several locations to a multi-client environment with multiple data centers. But a simple layer 2 point-to-point connection is possible too. In addition, the available software clients allow you to easily create rapid connections with your employees who are working remotely.
The advantages of the PrimeLink 3015
Secure connections for classification levels up to and including NLD Restricted
Cleared for use in EU and NATO countries at Restricted classification level
Deployable to Stg Confidential if there are no APTs (as of v2.0)
Based on OpenVPN-NL and therefore suited for use with software clients for remote workers
Suited for most current network configurations
Easy deployment; activation of additional functionality possible after physical installation
Remote updates of new or changed network or other configurations
Future-proof – activation of new features through remote firmware upgrades
Online access to monitoring data on the status of connections
Quantum resilient
High speed, 1 Gb/sec or 10 Gb/sec, and very low latencies
Encryption/decryption up to 20 Gbps (separate inbound and outbound pipelines of 10 Gbps each)
Cleared by the Dutch National Communications Security Agency (NBV)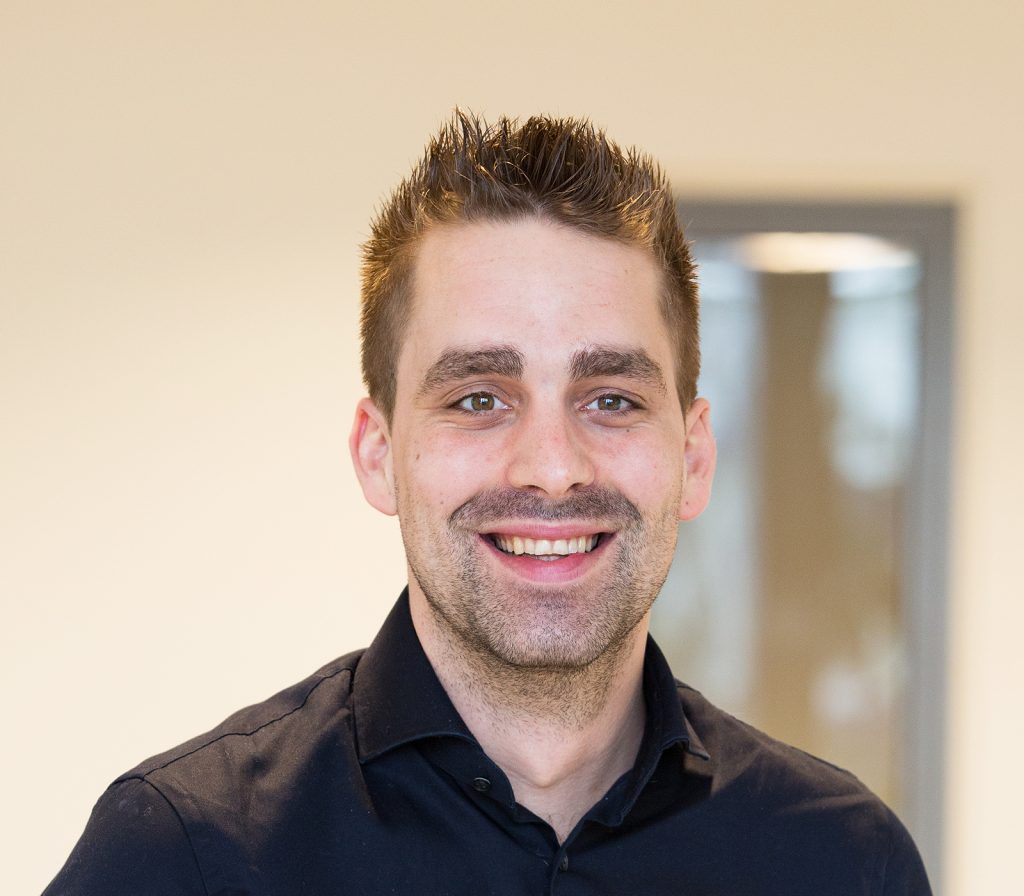 Let's talk about your application
and find out how we can help you