PrimeLink 4010 line encryption device
Integrated high security level
Just like the PrimeLink 3015, the PrimeLink 4010 combines the power and speed of electronics with the flexibility of integrated software to realize a user-friendly secure connection between two locations. The connections are protected at the NLD Top Secret (Stg. ZEER GEHEIM) classification level, the highest Dutch classification level. The PrimeLink 4010 is used for point-to-point connections and has a bandwidth of 10 Gbit per second; this makes it particularly suitable for data center applications.
NBV assessed for NLD Top Secret
The security level of the PrimeLink 4010 is officially determined on the basis of an assessment by the Dutch National Communications Security Agency (NBV). The NBV assessment has cleared the PrimeLink 4010 for use by the Dutch government in applications that require the NLD Top Secret classification level.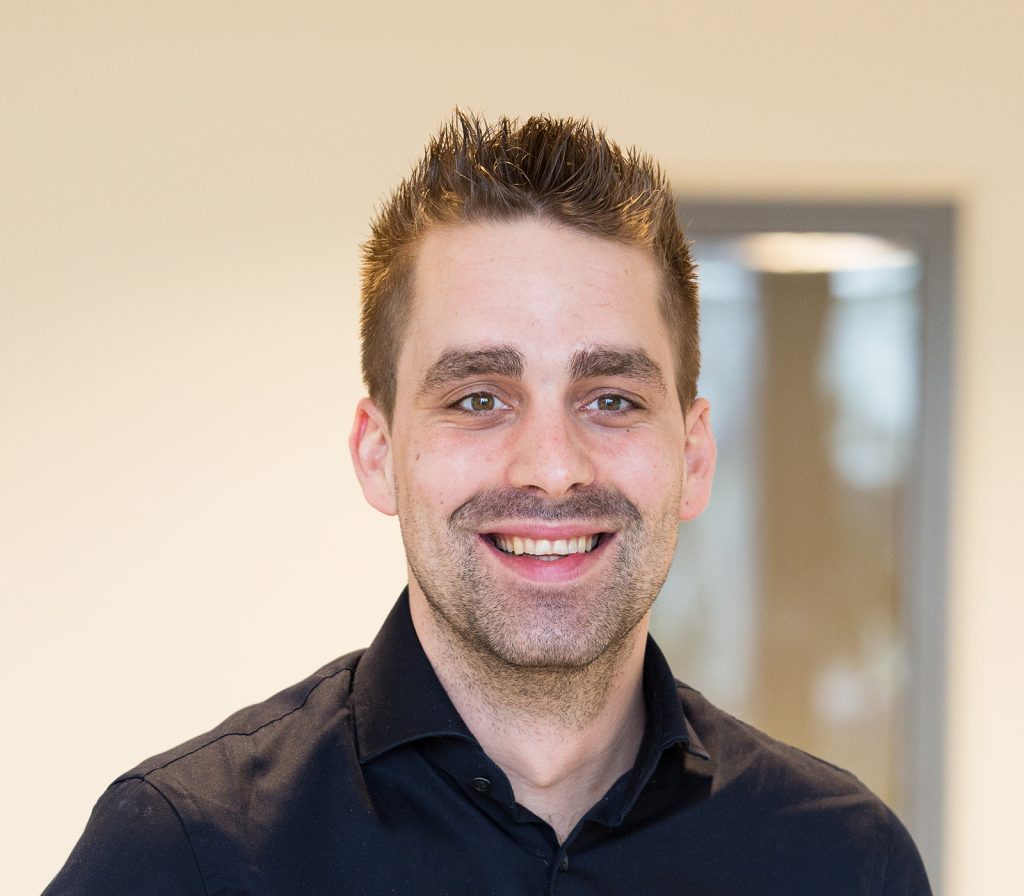 Let's talk about your application
and find out how we can help you